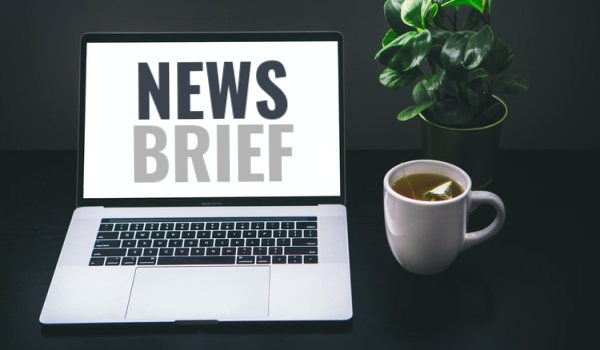 ---
FusionIQ, a cloud-based wealth management solutions provider, is bringing its FusionIQ One platform to Canada. According to the company, its all-in-one platform with four modules – Digital Advice, Self-Directed Investing, finTAMP, and Digital Model Marketplace, is a timely response to the growing demand in the country and offers a comprehensive solution that addresses the specific requirements of the Canadian market.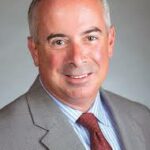 "Our Canadian expansion marks a new era in our digital wealth journey, as we bring our award-winning platform to Canada," said Mark Healy, Chief Executive Officer of FusionIQ in a statement. "With a dedicated Canadian website (ca.fusioniq.io) and a team of highly experienced executives who understand both the U.S. and Canadian markets, our all-in-one platform will meet the evolving needs of more portfolio managers and investment dealers."
The Market is Posed for Growth, Eh?
Canada could experience significant demand for wealth management providers this decade. According to Boston Consulting Group's 2022 Global Wealth Report, new wealth in Canada could grow to a total of $9.4 trillion, almost a $2 trillion increase, in the next four years. At the same time, Canadian end-clients could be looking to work with multiple providers by 2025 to support improved performance and diversification, with 40% willing to increase or maintain their use of digital service providers to unlock value, according to Ernst & Young in July.
FusionIQ says it's been "eyeing" the Canadian market for several years, and the timing is now for their entry into a major market. The four modules on the platform are available to maximize Canadian customer retention: The FusionIQ One Digital Advice module is hybrid and can be client-driven, rep-assisted, or advisor-led. The platform's Self-Directed Investing module opens new revenue streams for firms, and the Digital Model Marketplace module provides new distribution channel for fund managers. The advanced portfolio management tools within the finTAMP (Turnkey Asset Management Program) gives wealth managers with a white-label solution, delivering true end-to-end workflows and multi-custodial data feeds to give Canadian firms access to this groundbreaking digital asset management program.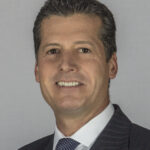 FusionIQ One's multi-custodian and multilingual structure lines up seamlessly with the Canadian market's diverse needs. The implementation of FusionIQ One in Canada will be led by Howard Atkinson, CFA, Head of Business Development for FusionIQ Canada, an industry veteran with more than 30 years of experience.
"The integration of digital workflows and process automations will enable Canadian firms to not only grow but also compete effectively in the global market," Mr. Atkinson said. "We are excited about this expansion, a significant milestone for FusionIQ, and a major step for Canadian advisors whose needs have gone unaddressed by other wealthtech firms."
---