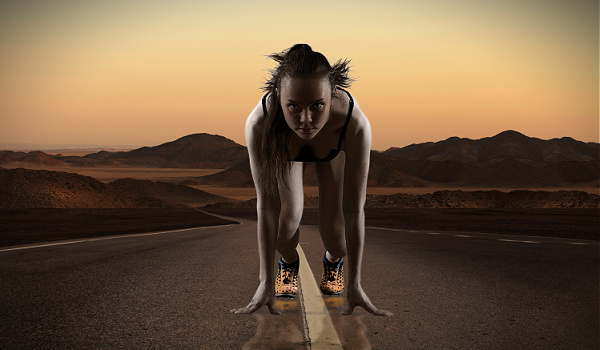 ---
Been away? Took some time off? Well it's just about time to get back to the "real world." Which, by the way, is certainly not as much fun as "summer vacation world." But, here it is post-Labor Day and time to "front run" the financial markets before 2024 hits your calendar.
Of course the biggest of the big news is football (American style) season is now underway.The first week of college football just finished and 50% of those fans are either unhappy or disappointed. Conversely, the other 50% have visions of a national championship dancing in their heads. Beginning next week the same will hold true as the NFL season kicks off. Oh, and let's not forget baseball. Seems "the boys of summer" play through October now. And don't get me started on the NBA, which will get under way even while the baseball World Series ends.
Anyway, back to the financial world. Will equities continue to defy gravity (and interest rates, inflation, recession fears, etc.) and build on the strength of the first part of the year?  Remember, after Labor Day comes September and October which are notoriously "unfriendly" to equities. Will the Fed continue raising interest rates? Yeah, probably after a few months pause. Inflation will remain high (and perk up), befuddling the Fed.
On to bitcoin (crypto, digital assets). With the recent court ruling in favor of Grayscale over the SEC (Securities and Exchange Commission…..not the football conference), will there be a spot bitcoin ETF? Probably, but if SEC Chair Gary Gensler continues to ignore the law, it may be later rather than sooner. In the end, there will be digital asset (bitcoin, ethereum) regulations in place most likely by year end.
Oh, let's not forget politics (as if you actually could) and how markets may react. Will Trump go to jail? Will Biden be impeached? Will the political rhetoric tone down? No, probably not. But, at some point, financial markets will start to react to the political scene.
So, bet you wish summer would never end, A couple weeks from now you are going to need another vacation.
---