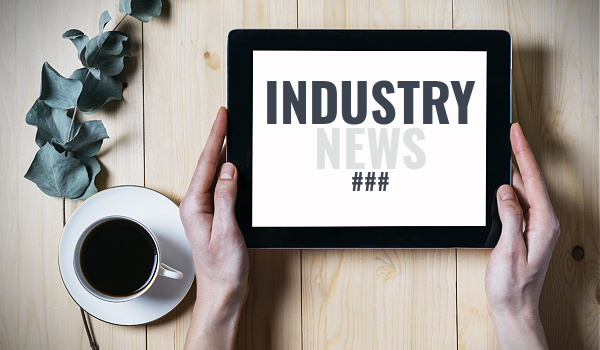 ---
Sanctuary Wealth, the Indianapolis-based wealth management firm, has added another former wirehouse executive to its leadership team. Chris Shaw, previously a Morgan Stanley Managing Director, brings almost 30 years of experience to his new role as Sanctuary's East Coast Regional Managing Director.
Reporting directly to Sanctuary Wealth President of Wealth Management, Vince Fertitta, Shaw will be responsible for recruiting high-performing financial advisors from "Miami to Maine," with a focus on wirehouse advisors seeking to move to the independent model. Additionally, he will be responsible for ensuring that current Sanctuary partner firms along the East Coast receive support and services.
"We are very excited to welcome Chris Shaw to Sanctuary, where his talent, experience and relationships throughout the wirehouse channel can be leveraged to drive growth and success for our firm and, most importantly, for the Sanctuary partner firms we're proud to serve," Fertitta said in a statement. "His balance of hard and soft skills, in-the-trenches experience as a former Morgan Stanley financial advisor and industry insights make Chris the perfect addition to our team. Sanctuary has fortified its position as the leading destination for wirehouse breakaway advisors who support demanding and sophisticated high net worth and ultra-high net worth clients."
During his 29 years at Morgan Stanley, Shaw served in several roles, most recently, leading the Southern New Jersey region, which comprised seven offices and 250 financial advisors. In that position he was responsible for recruiting, coaching and mentoring new financial advisors. Previously, Shaw served in other management capacities, having started his career with the firm as a financial advisor.
"As I was considering my next role, I knew I wanted to mesh my experience with what I loved most about our industry, empowering advisors to service their clients, and put it all to work at a firm that shared my values," added Shaw. "All arrows kept pointing toward Sanctuary. Without question, Sanctuary is a pioneering platform in offering wirehouse breakaways the freedom, flexibility and control they crave as entrepreneurs without having to give up the infrastructure and support they rely upon."
Shaw earned a degree in education from Trenton State College, where he was a standout on the gridiron, earning All-American status and an NFL tryout. He plans to use his experience in education and athletics to help advisors in motion in reach their full potential by leveraging what Sanctuary calls "the power of partnered independence."
---