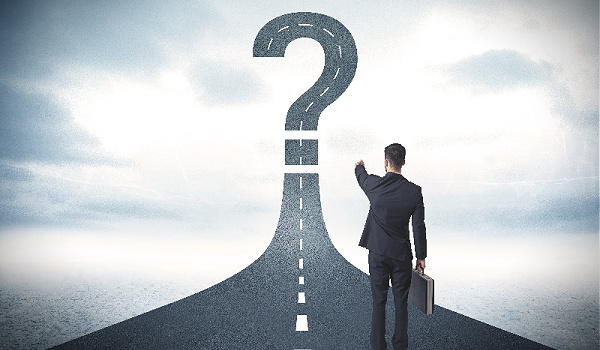 ---
This is it? The end of 2023 with two months to go? Are financial markets done for the year? If so, now what? It's like a Saturday having no chores to do. You cut the grass (or shoveled snow) earlier in the week, all the trash is out, dishes washed and the kids are gone for the day. A Saturday with nothing to do, but you want to do something.
Maybe just do nothing. But boredom is hard.
So far its been quite a year in financial markets land. Interest rates have jumped. Wars are under way. Inflation has eased but still hanging around. Real estate has come under pressure and become unaffordable for many with sky high mortgage rates. Bonds have rallied after steep selloffs. Equities the same (including a blockbuster rally last week) and bitcoin hit $35K. Lots of volatility and action. Now with a lazy Saturday you are itching to do something and get ready for the Monday opening (except bitcoin, its always open).
But what? Being short equities last week was painful. Being long the weeks before was painful. Bitcoin has had a nice rally. Buy now? Sell BTC now? Gold? Buying at $2k seems risky. Bonds? Oh crap, interest rates are more volatile than bitcoin. Buy high…..sell low? Buy high….hope for higher? Considering all the news (global and domestic), it's crazy time. Don't know what to do? Well, consider.
Idea! Actually a brilliant idea. How about curling up on the sofa and watching Sam Houston State (1-8) take on Louisiana Tech (3-7) in a football game? Or, live stream a chess match? Even better, just take a long nap and wait for 2024 (that's a long nap). Or, maybe go online and order a tasty Thanksgiving turkey (with cranberries and stuffing).
THAT'S what to do when you don't know what to do.
---
Bill Taylor is the CEO of Digital Wealth News and a 40+ year veteran of the financial markets.  You can also ready his weekly musings on BTC, ETH, Gold & SP500 at "The Taylor Market Report".