artificial intelligence

-

search results

If you're not happy with the results, please do another search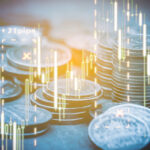 Prospecting is the bread and butter of every financial advisory practice, which is why the best advisors spend up to 20% of their time finding and engaging with their ideal clients. These are the types of potential clients that all advisors want to work with.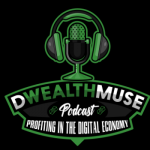 DWealth Muse is a podcast series on Digital Wealth News that bridges the knowledge gap between conventional and...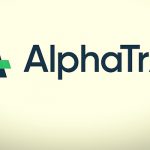 AlphaTrAI is adding the founder of a prominent wealth management M&A firm and a leading tech venture capitalist to its advisory council, while also making a former president of LPL Financial the council's chairman, the firm said today in a press release.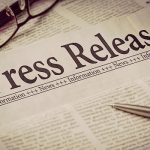 The global market for Artificial Intelligence (AI) is projected to reach US$312.4 billion by the year 2027, trailing a post COVID-19 CAGR of 32.7% over the analysis period 2020 through 2027. Globally, over 567 AI start-up companies received investments in the first five months of the year 2020.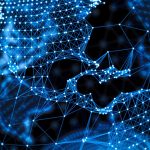 Smarsh®, enabling organizations to manage risk and uncover value within their electronic communications, announced the acquisition of Digital Reasoning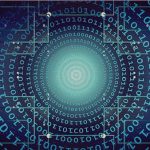 AlphaTrAI, a venture-backed, technology driven asset management firm, today announced the launch of its first external fund.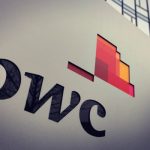 NEW YORK, July 1, 2020 /PRNewswire/ -- Global fintech company Cleareye.ai that serves various large banks today announced signing of a Joint Business Relationship...
While many advisors offer their clients valuable advice around charitable giving, they may not have had access to the technology or processes to fully integrate giving into holistic financial services.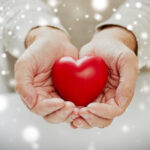 Advisors risk a missed opportunity for quality engagement if they wait until the end-of-the-year prep with clients to develop giving or philanthropic plans.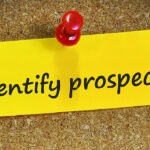 To succeed as a financial advisor, you need a strong client base – and that takes time and effort to build and maintain. Fortunately, thanks to advances in technology, prospecting isn't half as painful as it used to be.