bill taylor

-

search results

If you're not happy with the results, please do another search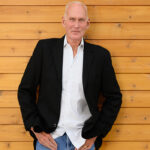 By Mike Wilkins Bill Taylor is a preeminent and widely published international thought leader on investing in Bitcoin, Digital Assets & Gold.  He has over...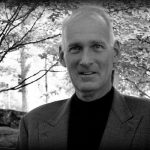 Digital Wealth News is pleased to bring you our "Fintech Luminaries" series – featuring thought leaders within the...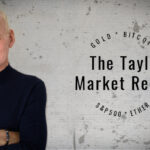 End of the third quarter is only two weeks off. Lots of investors may want to take some profits before the last quarter of the year. And, the ones who wait for a year end rally may be VERY disappointed.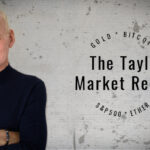 September and October (are notoriously "unfriendly" to the equity markets. Just a reminder if you have equity positions. You are part of a very bullish group, and very crowded trade.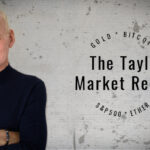 Bad news is good news, right? NO, NO NO. That was pre-summer. Welcome to the post-summer season. A hurricane is brewing for the financial markets.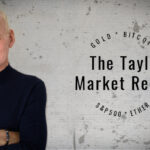 So what's coming after this summer is over? I fully expect there will be a sharp stock market selloff (yup, sticking to it). When you realize you should get short.....it's too late.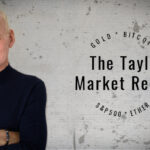 Interest rates are still moving higher (as predicted here), inflation is staying stubbornly high (as predicted here) and cracks are appearing in the economy (as predicted here).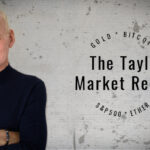 Bill Taylor is taking a well-deserved vacation this week and will return to publication the week of 8/21.  In the meantime, you can check out all his prior reports here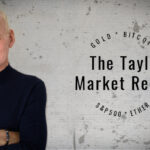 IT'S SUMMER. IT'S AUGUST. IT'S THE TIME FOR "DO NOTHING" MARKETS. BTC & ETH dropped slightly on the week (Tue-Tue), gold dropped, too and the S&P 500 was virtually unchanged (Tue-Tue).  Let's hit the beach.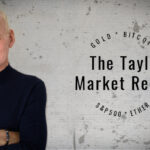 Have you noticed (i have) there are now multiple ways to gauge inflation. Confuse investors like a magician so they ignore the obvious. No matter what, it's getting more expensive to live.