etf

-

search results

If you're not happy with the results, please do another search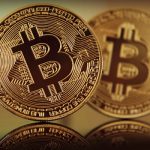 Within the last few months Fidelity Investments, Grayscale Investments LLC, WisdomTree, CBOE/VanEck, NYDIG Asset Management, Valkyrie Digital Assets and SkyBridge Capital have all filed with the SEC to launch a Bitcoin ETF
The development and maturation of fintech continues to accelerate, but it was a particularly eventful week in the universe of fintech-related ETFs and funds.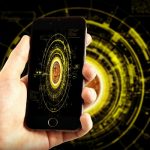 There has been speculation for years on when there will be a bitcoin ETF....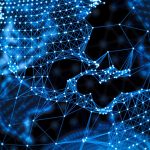 RIADAC hosts popular track 'Digital Assets Explained' Orlando, FL, January 30, 2020 – It was standing room at two...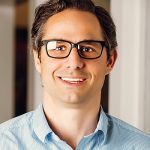 We'd like you to meet Mike Kerins, CEO of RobustWealth, a digital wealth management platform designed to support independent advisors and enterprises by minimizing tedious, back-office tasks, so professionals can spend more time growing their business and strengthening existing client relationships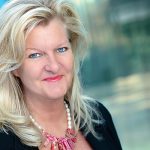 This week we look at the bizarre world of NFT art, explore the latest spate of high profile Bitcoin ETF filings and chat with Alon Goren of Draper Goren Holm Ventures in our DWealth Muse podcast series, plus much more. We're also pleased to welcome our new partner Practifi and their outstanding weekly series "Fintech Corner"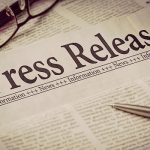 AlphaTrAI, Inc., a venture-backed, asset management firm that delivers alpha through transformative artificial intelligence, today announced that Bruce Lavine has been named President, Asset Management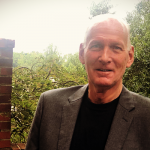 The first quarter of 2021 is over AND 2021's second quarter begins. BITCOIN gyrated around in the mid-$50K area and now looks to settle near the all time highs around $60K for the week/month/quarter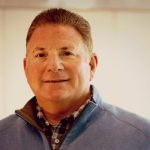 We'd like you to meet Keith Gregg, CEO & Founder of Chalice Network, a community of 55,000+ small business owners that is dedicated to solving the unique challenges SMBs face as a financial services professionals and entrepreneurs.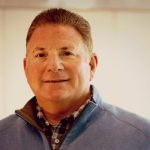 For small and mid-size businesses, adapting and evolving means going through a digital transformation. And historically, that's been no easy task — that is, until Chalice Network was created.