fintech

-

search results

If you're not happy with the results, please do another search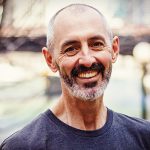 This time of year, many American families gather around the table and take a moment to tell each other what they are most thankful for. But to the Australian co-founders of Practifi, Thanksgiving is a new experience.
Digital Wealth News is pleased to bring you a very special AND EXCLUSIVE interview this week with noted blockchain entrepreneur, T. Gobble of FinTurk Farms.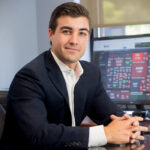 For our latest FINTECH LUMINARIES feature, we'd like you to meet Brad Roth of THOR Financial Technologies, which provides solutions that enables advisors to deploy their client portfolios in a more intelligent way with a main focus on managing risk.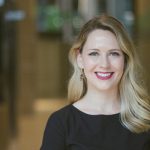 Practifi, a business management platform for the wealth management industry, seeks to cultivate raving fans through a set of client advocacy initiatives, said Lindsay Hanson, head of client success.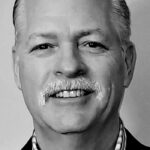 Advisors changing some or all of their technology stack should give some thought as to how they will implement that change—how will they onboard their staff? How will they help clients through the transition?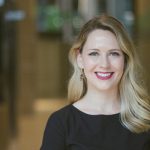 Financial advisors looking for software to add to their technology stack would do well to seek out providers who engender a culture that supports client success.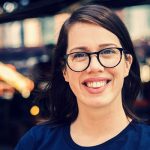 After the tumult of the past few months, maybe we all need a mental health break, or at least to focus some time and energy on our wellbeing. For many years, the topic of mental health has been little addressed.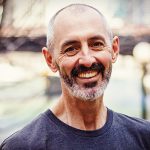 Tech stack is a term that appears across the journalistic and marketing materials targeted towards financial advisors, but where did it come from, what does it mean and where do you start in building one?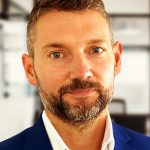 Until recently, financial advisors were severely limited in the value they could extract from their software, but new, more flexible technology has the potential to simultaneously catalyze growth.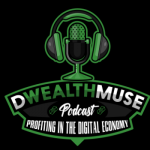 In this episode, DWealthMuse host, Dara Albright, and guest, guest Bill Taylor, Chief Investment Officer of Entoro Wealth and author of the highly acclaimed columns " The Taylor Report" – in collaboration with the Chicago Mercantile Exchange – and "The Gray Swan Report", question recent regulatory actions that seem to be aimed at destroying fintech innovation – the very innovation that fosters economic democracy.