fintech

-

search results

If you're not happy with the results, please do another search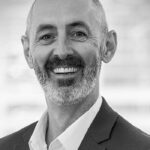 For national and regional enterprise firms operating across different jurisdictions, the ongoing cost of staff, systems, processes and leadership necessary for maintaining compliance can become very expensive.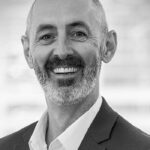 Preparing for an audit can be a time-consuming, labor-intensive task itself, requiring large amounts of preparation and documentation before the auditors step on the premises.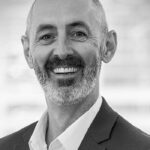 As wealth management firms grow their businesses, they need to achieve scale in order to maximize efficiencies and minimize expenses. Adopting the proper technology plays a central role in that transformation.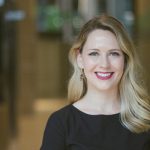 Implementing personalization as a wealthtech firm requires not only knowing the wealth management firms being served but also their clients, said Lindsey Hanson, head of client success at Practifi.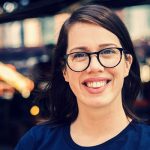 A vision for an educational platform & resource for clients began last year, "PractifiU" started out as a YouTube channel with 20 videos. Now, it's an on-demand comprehensive learning experience.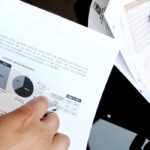 Most advisory firm revenues are tied to a fee collected on AUM and with inflation driving up costs, much of the wealth management industry is going to encounter some form of margin pressure.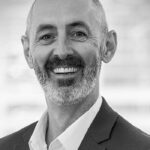 Financial advisors can learn a lot from doctors and lawyers. Providing financial advice is evolving into a profession as indispensable and rigorous as medicine and law, said Adrian Johnstone of Practifi.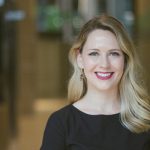 Financial advisors looking for software to add to their technology stack would do well to seek out providers who engender a culture that supports client success.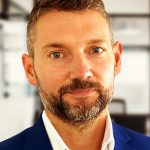 The wealth management space is served by a lot of technology, but very little of it has been dedicated to the most impactful source of growth for businesses today: mergers and acquisitions.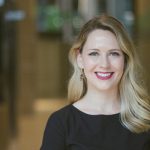 Practifi, a business management platform for the financial services industry, was planning to change how it interacted with email and calendar scheduling programs but wasn't sure how to proceed.