migration

-

search results

If you're not happy with the results, please do another search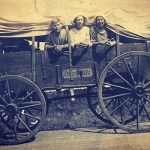 LendingTree released a rather alarming report on American migration patterns in the time of COVID-19. Roughly 14% of people moved in with friends or family during the pandemic. In a survey of 2,000 people, LendingTree revealed that the migration is likely just getting under way.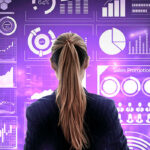 "Today's wealth management industry is awash with data but starved of insight," according to Adrian Johnstone of Practifi. "We have so much information but lack clarity on how to manage it and what to do with it."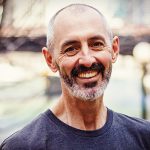 Implementing technology for growth often involves re-visiting core technology to make sure it's still relevant to an advisor's needs. For most of the last 45 years, a simple CRM was sufficient.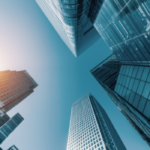 Traditionally, workflow automation in financial services has been limited to two aspects. First, the front office is where automation is usually deployed – e.g., an automated chatbot to solve customer queries or marketing automation to increase customer engagement.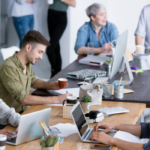 As a highly customer-oriented industry, banking, financial services, and insurance (BFSI) has always been a prime candidate for digital transformation. COVID-19 catalyzed the adoption of digital technologies in this otherwise conservative sector, says Deloitte in their 2021 banking and capital markets outlook.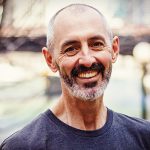 Financial firms potentially have tens of trillions of pieces of data available to them today, much of it portfolio and demographic data about their clients—but there's also user behavior data.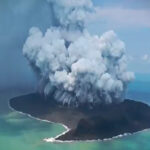 Just when a great idea begins to unfold, plans are laid out with a solid timeline and a...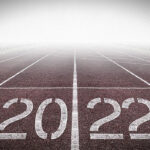 It's that time of year, friends, when we look to the best and brightest across the many sectors of financial technology and digital wealth to share their prognostications for what the New Year may hold in 2022.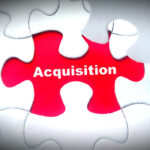 Docupace, the provider of back-office automation solutions for wealth management firms, made a big M&A splash this week at the Riskalyze Fearless Investing Summit in Palm Springs, with Docupace's announcement of its acquisition of PreciseFP.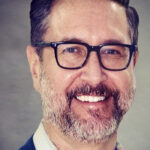 At this week's OneVoice event, held in Orlando Florida, discussions that were both part of the formal agenda and informally among attendees contained a truly elevated sense of purpose and urgency on a wide range of topics – Including technology.