sec

-

search results

If you're not happy with the results, please do another search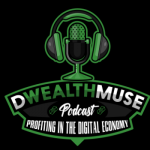 In this episode, DWealthMuse host Dara Albright and guest Jonathan Ovadia CEO of AEXLAB - virtual reality technologies and gaming company, discuss the vast economic possibilities that will arise at the intersection of gaming, finance and media.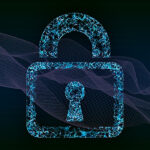 Cybersecurity is a critical function at any wealth management firm, and at a firm as large as Advisor Group, with six subsidiary firms and well over 10,000 financial advisors nationwide, protecting sensitive or confidential data is no small task.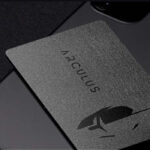 Roman DBDR Tech Acquisition Corp. (NASDAQ: DBDR) ("Roman DBDR") is a tech acquisition company focused on partnering with young companies that seek to be leaders in the next generation of technology.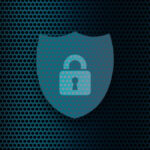 If there was ever a time for wealth management firms to build additional resources into their upcoming annual cybersecurity budgets, it's now. Cyber-attacks generally continue to rise as hackers from around the world grow bolder and more sophisticated, and though it has been a common tactic for years, ransomware seems to be having a moment in recent months.
Cybersecurity is hard and it's filled with scary stories that can leave firms frozen in their tracks, unsure if they should be doing more. After all, what harm can happen by doing nothing and retaining the status quo, right? Well, for advice firms, this couldn't be further from the truth. According to a KPMG Small Business Reputation & The Cyber Risk Report, financial services businesses are most likely to lose customers due to a cyber breach, with nearly two in five businesses (39%) surveyed seeing customers leave after a breach.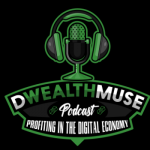 In this episode, DWealthMuse host Dara Albright and guest, Carlos Domingo, Founder and CEO of Securitize, a regulatory compliant, end-to-end platform that enables private companies to raise capital with Security Token Offerings (STOs), discuss the evolution of public offerings in the U.S. and how tokenization is transforming corporate finance by democratizing access to capital for small businesses and retail investors.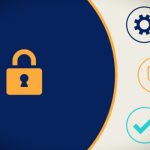 Today's largest wealth management firms are constantly under threat. Cyber criminals are working around the clock to hack into RIAs, IBDs and MFOs to access the large amounts of financial and personal data they manage.
The escalating war against cyber criminals on the global stage may be capturing the majority of headlines, but it mirrors an increased level of urgency that wealth management firms are taking with their own cybersecurity measures.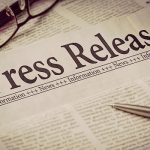 Wedbush Securities, one of the nation's leading independent financial services providers, is pleased to announce it has joined the Paxos Settlement Service, the blockchain stock settlement network powered by Paxos Trust Company. Paxos is the first regulated blockchain infrastructure platform that uses technology to tokenize, custody, trade and settle assets.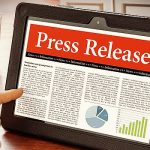 FMG Suite, a SaaS company specializing in marketing software and services for financial professionals, and its recently acquired brand Twenty Over Ten today announced the launch of new tools to help financial professionals leverage customer testimonials in their digital marketing.