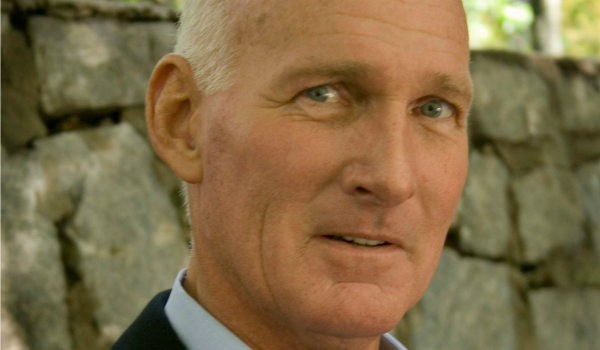 Bitcoin vs Gold vs Ethereum
By Bill Taylor, Contributor/Entoro Wealth
The opinions expressed below are my own and do not necessarily represent those of Entoro.
The Taylor Report compares the price of Bitcoin, Ethereum, & Gold, using the CME Bitcoin Indexes (BRR & BRTI) and the CME Ethereum Indexes (ETH_RR_USD) & (ETH_RTI_USD) for reference as well as the London Bullion Market afternoon price settlement.
11/15/19 Closing Prices:
Bitcoin: $8,457.65 -$153.45
Ether: $179.77 -$4.21
Gold: $1,467 +$5.00

Trading Summary Notes for Thursday, 11/15/19
BITCOIN UNDER PRESSURE! Slowly but surely BTC has been (still is) sinking and breaking down. WHY??
Well obviously there are more sellers than buyers currently. With that sarcastic remark let's speculate on why.
Blame the constantly rising equity markets with traders allocating funds to stocks and out of the crypto markets
Blame yearend profit taking…………or tax loss selling (depends on where you got in)
Blame all the new BITCOIN futures markets for putting pressure via short selling
Blame too many bulls (me too)
In other words, there are many ways to try and blame the weakness. But, down is down
Being long term bullish (its worked well for years and years) on the future of BITCOIN/ETH I believe adding to positions on weakness will be rewarded.
Can we see $7,500? Maybe. Remember, when things heat up you will either be in…..or chasing.
Because of the price, ETH just can't drop as much as BTC so it looks like its holding up better. Actually, it is.
Let's say ETH around $155-$165 is super attractive. Of course, ETH follows BTC
After dancing around above and below the $1,500 number looks like GOLD is shaking some long holders out. Let's say $1,450-$1,460 is solid to place to be a buyer for next move up.
Slight uptick in interest rates pushed GOLD down as did positive U.S/China trade talks
Ignore the rhetoric. Forward looking, inflation seems to be on the rise and geopolitical risks are only getting stronger. Positive for GOLD
GOLD? Stay long. Super powerful move under way. $1,650-$1,700 next target. Buy the dips.
Current trading positions: LONG BITCOIN & GOLD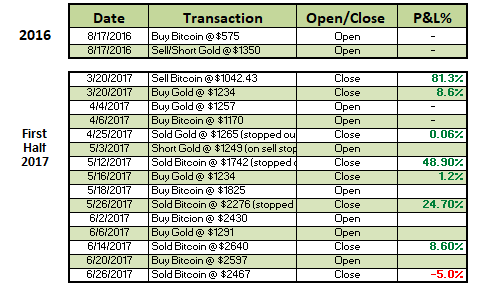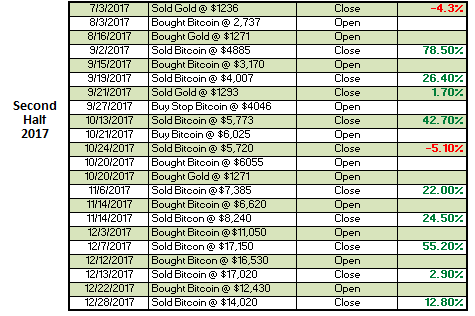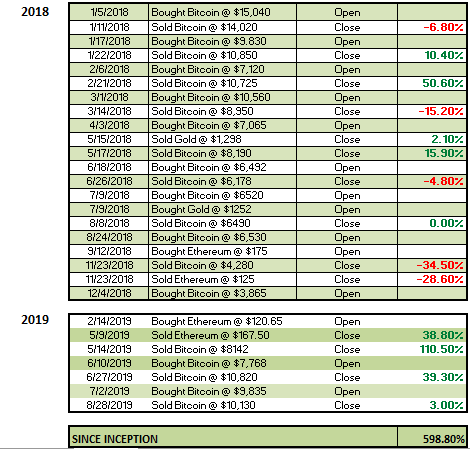 Bill Taylor is Managing Director/CIO at Entoro Wealth & a frequent contributor to FA-Mag.com