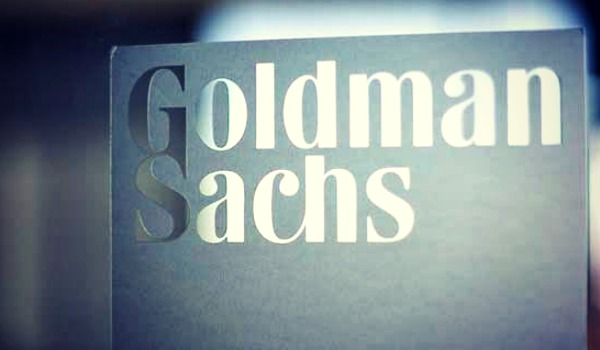 ---
Never thought this could happen. The venerable Goldman Sachs having to play catch up in a hot financial sector?
Well yes! It seems Goldman, as well as several other Wall Street behemoths, have "discovered" bitcoin and digital currencies in general. It appears the rapid global acceptance and innovation drawing huge institutional interest caught the normally forward thinking titans a bit off guard. Now, with the price of bitcoin beginning a new run higher, Goldman and others are having their FOMO (fear of missing out) moment.
These "Johnny comes lately" institutions (in the case of JP Morgan….."Jamie comes lately") are now quickly gearing up to make sure they are in place to regain their leadership position. Problem! Many "new" firms like Galaxy Digital (Michael Novogratz's merchant bank) have several years' head start in building out an infrastructure and learning to adjust to rapidly changing regulatory jurisdictions. Also, they are now attracting away top talent from the very traditional firms, like Goldman, that they are overtaking. These executive "defections" see the future and want to join firms that have bigger upside in the crypto sector. Of course that makes it harder for GS and others to catch up since there is not a deep talent pool to bring in, since the sector is still relatively new.
With folks like Michael Novogratz realizing that global central banks will soon be introducing digital currencies (China just about there), and looking at a $30,000, $50,000 or even $100,000 bitcoin price, you know GS is not going to just sit in the rocking chair on the porch. I learned a long time ago to never go against Goldman, so look for something big from them in the near future. Maybe they acquire? No matter what, they will not be left out or stay behind for long.
But if they do get left behind they can always open a cool club since they are headed by a hot music DJ (DJ Sol…..David Solomon). Hmmmm! GS or Club Good Spin?
---
Bill Taylor is Managing Director/CIO at Entoro Wealth & is widely published in financial industry media throughout the world