galaxy digital

-

search results

If you're not happy with the results, please do another search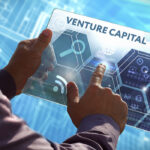 Last week we proclaimed we saw a pullback in funding, but we should know better. We do...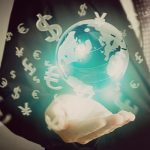 Fintechs are flooding the publicly traded markets, and SPAC deals will persist at least until 2022. A leading crypto investment firm is expanding into wealth management for high-net-worth investors. Banks are strengthening their tech stacks, and consumers are gearing up for holiday shopping.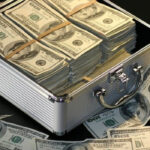 This week we're back with a fresh round of new Top 5 VC deals, and again, we're seeing major diversity this week in the types of deals getting completed.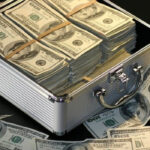 This week we're back with a fresh round of new Top 5 VC deals, and the diversity of fintech in these deals continues to excite us.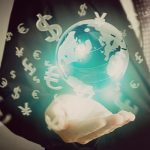 The pipeline for fintech IPOs and SPAC deals continues to fill in Q4. Legacy tech companies are increasingly looking to blockchain technology and cryptocurrencies. Cannabis bankers are helping the industry to become legitimate in the eyes of financial institutions.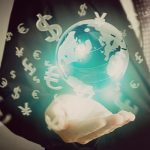 An explosion is happening in fintech. The BNPL craze appears to be here to stay. RIAs can no longer ignore client demand for crypto, a crypto trading hamster is outperforming everybody and central bankers are forging ahead with CBDCs.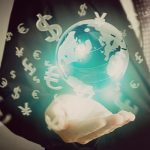 Fintech companies are increasingly targeting trading, one startup is shortening its workweek, and a bitcoin ETF could finally be on the horizon. In addition, the IPO pipeline is full but is facing regulatory delays though investor demand appears to be robust.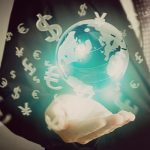 Activist hedge funds have fintech companies on their radar now that the space is making waves. Even though the summer is winding down, legacy banks are feeling the heat as the pipeline for fintech M&A and IPOs continues to grow. Coinbase is going across the pond on crypto. Google Pay is suffering some defections, Austin is a hotbed for tech talent and remote work is all the rage.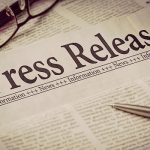 FusionIQ, a leading investment research and technology provider, today announced the addition of more than 30 alternative investment products to its workstation through an integration with Galaxy Plus. Alongside equities and fixed income products, FusionIQ customers can now analyze and invest in a variety of alternative investment strategies.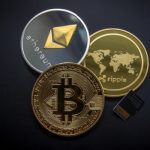 After a week in which bitcoin hit $64,000 and a major digital asset exchange hit a $100 billion valuation after going public through a direct listing, cryptocurrency watchers may be wondering what could possibly be next...