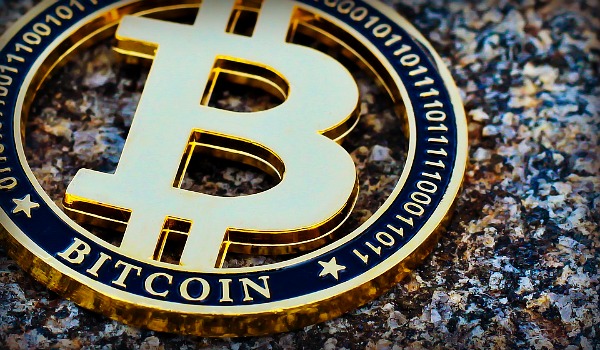 ---
Forbes has penned a fascinating story this week on New York Digital Investment Group (NYDIG), a spinoff of Stone Ridge Asset Management.
In 2017, many of the founders and employees of the venerable investment management firm Stone Ridge were investing heavily in bitcoin, so much so that it necessitated that the firm's auditors needed to explore the acquisitions more closely.
At the same time, many of the firm's clients got wind of the purchases, and wanted to get in on the action as well.
According to the Forbes piece, since "they were personally invested in bitcoin, they needed to do all that in a way that not only satisfied their clients, auditors and regulators, but themselves as well. So, instead of just establishing a few custom funds for their clients as they're wont to do, Stone Ridge took the extraordinary step of building execution and custody tools from scratch and kicking off an entirely new line of revenue, executing cryptocurrency purchases, and then holding on to the assets for their customers."
As a result, the firm spun out NYDIG with an initial $50M investment. And last week, they raised another $50M from Bessemer Ventures, Ribbit Capital and Fintech Collective, amongst others.
According to the article, the firm now manages several funds, including a $190 million Institutional Bitcoin Fund LP, a $140 million Bitcoin Yield Enhancement Fund LP, and several smaller funds.
The firm has not disclosed total AUM in the spinoff, but now acts a custodian on over $1B USD, while Stone Ridge has has over $13B AUM, according to their most recent 2020 Form ADV filing.
A second revenue stream beyond the funds is the integration of the NYDIG's custody and execution platform into university endowments, foundations and banks.
According to the piece, "To help bring NYDIG's in-house execution tools to its clients, the company last Friday also bought New York-based Etale, which specializes in order management software and is integrated with Coinbase Pro, Gemini and itBit."
---
You can read the full piece at Forbes here:
https://www.forbes.com/sites/michaeldelcastillo/2020/10/13/stone-ridge-reveals-115-million-bitcoin-investment-as-part-of-billion-dollar-spin-off/#c8526b998506
---
Bill Taylor is Managing Director/CIO at Entoro Wealth & is widely published in financial industry media throughout the world