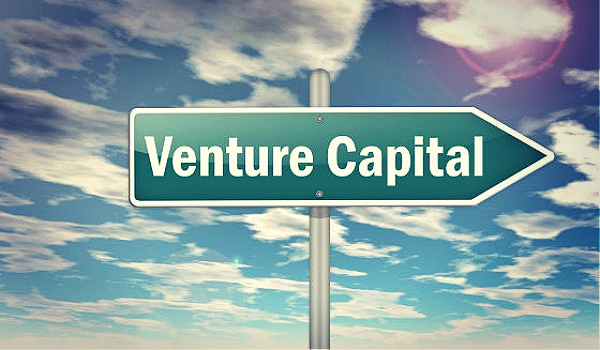 One thing you learn in life as you get older – you can't do it all – so leave what you can't do to the professionals. And in the case of monitoring fintech venture activity, there is none better than NYC-based research firm CB Insights.
Each week, we publish the Top 5 Fintech VC Deals of the Week for our readers, but for our year end piece, we thought it would be interesting to take a look at some trends that happened in 2020 instead. We think it's important to cover this topic, because it shows our readers where "smart money" thinks the digital wealth/ fintech industry is headed for the future. Though – we've said it before and we'll say it again. When a firm gets to a Series E round, we personally think the smart money has become dumb money, because if the investee firm hasn't figured out how to break even by then, let alone make a profit, methinks it's time to let the firm sink or swim on its own and move on. But I digress.
CB Insights provided a list in Q3 of top fintech VC investors in 2020. They included:
Sequoia Capital – Portfolio firms include Apple, Airbnb, 23andme, Google, Houzz, Paypal (you get the idea – some big names)
500 Startups – According to their website, the most active early stage investor in the world
Ribbit Capital – "It takes money to change money" is their motto on their homepage – investments include such fintech notables as Coinbase, CreditKarma, Hippo, Revolut
Accel – Their motto: "First partner to exceptional teams everywhere" – portfolio include Crowdstrike, Lynda, Slack, Facebook(!), DropBox amongst others
Global Founders Capital (GFC) – Berlin-based global seed and growth investor with 434 investments, 39 exits and a portfolio that includes trivago, LinkedIn, Funding Circle, plus again Slack, Facebook, Revolut and others
We've linked each of the above so our readers can do further research on their respective funds and investment directives.
Separately, CB Insights recently released its "State of Fintech Preview" report and in it, lists a number of trends that occurred in 2020 within the sector including the following:
There have been 97 "mega rounds" ($100M+) in fintech globally this year
USA wins! 54 were US-based vs 47 in 2019
Coming in a distant second, 7 were China-based in both 2020 and 2019
CB Insights has projected that the year will finish with a $1.4 billion increase in fintech funding in Europe, the US should see a $500M increase, and Asia will have lost $3 billion in funding year over year
Seed and angel rounds are expected to drop in 2020 year over year
In the end, there is still a huge flow of capital into startups within the digital wealth sector and we anticipate that will continue into 2021, where we are going to see some of the first IPOs in the crypto sector.
As many know, the pandemic benefited financial technology. Even yours truly added more fintech apps to my iPhone this year, and used them more often. And that's just one side of the sector. The wealthtech industry also saw a huge adaptation growth rate as did most of the other sectors of fintech.
With that level of investment and disruption, 2021 is no doubt going to be an exciting year in the digital wealth industry! Stay tuned and make sure you read our weekly Top 5 Fintech VC Deals of the Week posts to stay abreast of industry trends.
---