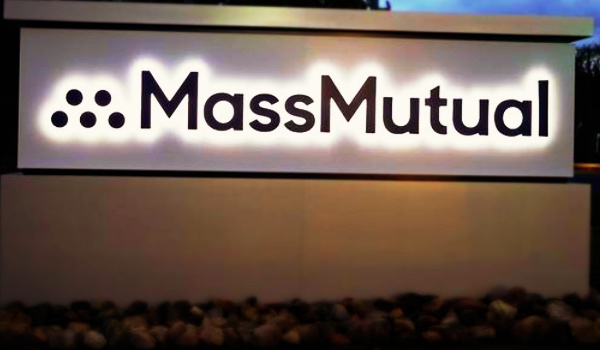 ---
Pretty sure most people have heard about MassMutual (technically MassMutual Life Insurance Co.) taking a $100M stake in bitcoin, so let's just look a little deeper.
Briefly, MassMutual spent $5M (chump change) to acquire a minority interest in NYDIG AND buy $100M of bitcoin from NYDIG's portfolio.
So, who is NYDIG? A subsidiary of Stone Ridge Asset Management, New York Digital Investment Group holds over $2.5B of bitcoin and also provides institutional cryptocurrency services including custody. Thus providing MassMutual a "turn key" BTC exposure. BTW, the Stone Ridge/NYDIG story itself is fascinating.
So here we are. Bitcoin is sitting just under $20K (as of 12/14 1:03 pm ET) on its way to ??? with a 170-year old pedigreed insurance firm lending a fresh accreditation to the digital asset.
Now you just know there are going to be a whole lot more "MassMutuals" to follow. In fact, if just U.S., euro area, U.K. and Japan pension funds and insurance companies allocated only 1% of assets to Bitcoin, that would result in additional Bitcoin demand of $600 billion. Now, not making predictions, but according to CoinMarketCap the cryptocurrency's current total market capitalization is about $356 billion leaving a, shall we say, 'demand gap.'
To be sure, there will most likely be some kind of regulatory restrictions on exactly how much digital asset exposure some institutions will be allowed to hold, BUT the "cat is out of the litter box" and buried regulators under the litter. And, IT'S MASSMUTUAL. That's huge.
Even though the investment in Bitcoin will represent just 0.04% of MM's general investment account of nearly $235 billion (as of Sept. 30), MassMutual spokeswoman Chelsea Haraty said "We see this initial investment as a first step, and like any investment, may explore future opportunities."
Additionally, JPMorgan strategist Nikolaos Panigirtzoglou chimes in quoting, "MassMutual's Bitcoin purchases represent another milestone in the Bitcoin adoption by institutional investors. One can see the potential demand that could arise over the coming years as other insurance companies and pension funds follow MassMutual's example."
So, after seeing MassMutual ease into bitcoin, I reached for my Voyager Digital app to buy some more BTC, called the Ferrari dealer and visioned 2% of assets worldwide commit to the digital store of value.
Kidding…..or am I?
---