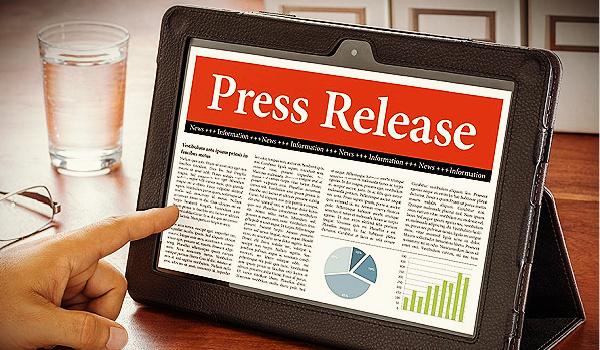 ---
The year 2020 has witnessed a surge in the number of Bitcoin ATMs operating worldwide, as one of the quickest and most convenient ways to access cryptocurrencies like Bitcoin.
According to data presented by Finaria.it, the number of crypto ATMs jumped by almost 40% in the fourth quarter of 2020 and hit 13,500 in December.
3,800 New BTMs in Q4, Double than in Entire 2019
Bitcoin ATMs or BTMs allow users to buy Bitcoin by using cash or debit card. Some BTMs offer bi-directional functionality enabling both buying and selling cryptocurrency. Statistics show the United States, Canada, and the United Kingdom hold the biggest number of Bitcoin ATMs.
However, they also became very popular in countries with volatile financial markets whose citizens need a quick exchange of currency for a digital asset not regulated by any government.
In December 2015, there were only 455 BTMs in the world, revealed Coin ATM Radar and Statista data. Over the next three years, this figure surged by 781% to 4,009 BTMs.
The number of Bitcoin ATMs operating around the world continued rising in 2019 and hit 5,795 in December last year.
However, with cryptocurrencies performing as a store of value amid the COVID-19 crisis, 2020 witnessed a surge in the number of ATMs supporting digital coins. During the first half of the year, their number increased by 2,196 and hit almost 8,000 in June. The increasing trend continued in the third quarter, with the number of BTMs reaching 9,684 in September.
Statistics show the number of Bitcoin ATMs exploded in the fourth quarter, with over 3,800 new BTMs operating worldwide between September and December, a 40% jump in three months.
The Number of BTMs in The United States Soared by 175% YoY
The CoinATMRadar data show North America represents the leading region, with almost 90% of all Bitcoin ATMs. As the second largest globally, the European market witnessed a slight increase of BTMs in 2020, with the number rising by 2% year-over-year to 1,248 in December. Asia ranked as the third largest region, with 1% of all BTMs.
The United States convincingly leads in the number of crypto ATMs, with 81% of all Bitcoin ATMs globally. Statistics show the number of BTMs operating in the United States surged in 2020. In December 2019, US citizens could use 3,959 crypto ATMs all around the country. This figure jumped by 175% year-over-year to almost 11,000 in December.
Canada ranked as the second-largest BTM market globally, with 1,013 Bitcoin ATMs as of December, almost a 50% increase in a year. The United Kingdom, as the third-largest market on this list, has witnessed a decreasing trend, with the number of BTMs falling by 18% YoY to 230 in December. Austria, Spain, and Switzerland follow, with 142, 101, and 100 BTMs, respectively.
The full story can be read here: https://www.finaria.it/pr/the-number-of-bitcoin-atms-jumped-by-almost-40-in-q4-and-hit-13500-globally/
---