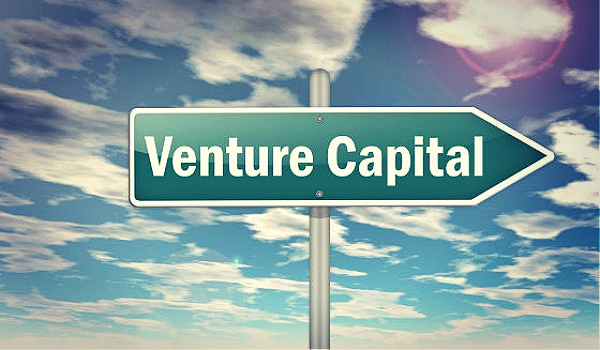 ---
It was the week before Christmas, and all through the land…… the capital was flowing, for payments AND…… crypto and proptech and international financial indeces.
Yes, that started to rhyme, but we got there. This week is looking a little slower on the fintech VC front as we finish out the calendar year, but still pushing out one $100M+ deal with Pico. Interesting firm, that one, as they are focused on helping member communities monetized, combined with newsletter signups. And a little digression – but important insight there.
I have come to realize that media is basically software, with constantly updated data, and many software firms are basically media, at the end of the day. It was a big "aha" moment I had a few months back, and now I refer to Digital Wealth News as "media as a service". But I digress.
So, Pico is is a payments platform for member organizations and that is a GINORMOUS industry that is not readily visible to many, but used by so very many firms and companies. So, I'm not surprised to see that big $135M allocation.
The next largest funding round at $75M was for LendingHome, whose website claims the following:
"THE NATION'S LARGEST HARD MONEY LENDER
Over $5 billion funded for 23,000+ projects
Bridge loans as low as 6.50%
Rental loans as low as 4.95%"
One always has to ask, why are they at a Series E funding round at this point, when they're claiming to be "the largest hard money lender"? I often question how much of a runway it takes these and other (constantly capital-raising) firms to achieve break-even, let alone profitability (my thoughts – WAY too much runway). But we'll leave that to the analysts to inform us minions what that should be.
Following are the latest top five fintech VC deals of the week according to the Digital Wealth News research team:
Pico (Fintech) | $135M , Series C | NYC Payments Platform for Member Organiations | DBI, CreditEase Fintech Investment Fund, Goldman Sachs, J.P. Morgan, Wells Fargo, UBS, Nomura, DRW Venture Capital, Chicago Trading Company, Capital Markets Trading, Simplex Investments

LendingHome (Proptech) | $75 million, Series E | SF-based mortgage platform for real estate industry | Benefit Street Partners

Solactive (Fintech) | $60.4 million, Series C | German-based index provider for global finserv | Summit Partners

CHAI (Payments) | $60 million, Series B | Korean based API for payments startup | Hanhwa Investment & Securities, SoftBank Ventures Asia, SK Networks, Aarden Partners

Bitso (Wealthtech) | $62 million, Series B | Mexico-based crypto trading entity | Kaszek Ventures, QED Investors, Coinbase Ventures, Pantera Capital
We'll be back next week with more news on fintech VC funding. Until then, cheers!
---