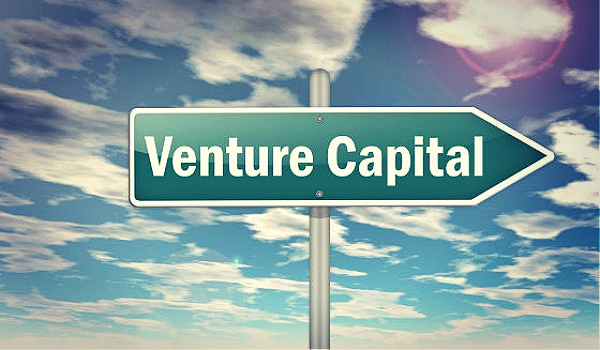 ---
Today Digital Wealth News is starting a new weekly column covering the largest venture capital & M&A deals of the week in fintech. We've noted that while the pandemic has halted so much of our daily lives, the flow of venture capital into the digital wealth and fintech sectors has barely abated, and in certain time periods, has actually increased year over year.
Certainly, there's evidence everywhere that usage of consumer-based fintech apps such as Robinhood and numerous robo-advisors have seen a huge increase in usages during this time. Ditto with many of the wealthtech firms that target the advisor space and broker/dealer sector.
While much of the deployment of venture capital remains an utter anomaly to us (for instance, $50M USD recently went to a crypto lending entity – jaw dropping number), it's important to note that these allocations signal where the next major shifts in the industry will be occurring. And as we've oft said before, "fintech" is actually an amalgamation of many legs of the financial sector, including exchanges, trading technology & algorithms, payments processing, digital assets, crytpo assets, security token offerings, cybersecurity, insurtech, lending, blockchain implementation and more.
This week, the top five deals listed below are "heavy up" in the insurtech sector, which has been a hot sector in digital wealth for the past three years. We also have one deal each in payments and lending.
So without further ado, below please find the top 5 venture capital deals of the past week in this ever burgeoning sector.
Newfront Insurance (Insurtech) | $100 million, Series C | Tech-enabled insurance brokerage house | Founders Fund, Meritech Capital (participating funding)

Bind Benefits (Insurtech) | $105 million, Series B | Minneapolis-based health insurance startup | Ascension Ventures, UnitedHealth Group (participating funding)

Fivestars (Payments) | $52.5 million, Series D (Equity & Debt) | Small biz marketing & payments startup | Salt Partners, Lightspeed Venture Partners, DCM Ventures, Menlo Ventures, HarbourVest Partners (participating funding)

PrimaryBid (Fintech) |$50 million, Series B | UK-Fintech platform connecting retail investors w/ public firms raising capital |London Stock Exchange Group, Draper Esprit, OMERS Ventures, Fidelity International Strategic Ventures, ABN AMRO Ventures (participating funding)

Lunar (Banking) | €40 million, Series C | Denmark-Mobile challenger bank | Alan Howard, Klaus Oestergaard, Chr. Augustinus Fabrikker (participating funding)
---