venture capital

-

search results

If you're not happy with the results, please do another search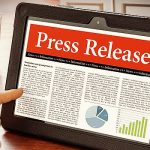 Tenacity Venture Capital today announced the launch of its inaugural fund, which will invest in transformative technology companies in the formation, pre-seed and seed stages. Founded by 25-year entrepreneur and investor Ben Narasin, the fund spins out with initial commitments from NEA as well as other leading investors and serial entrepreneurs.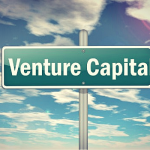 Each week, we publish the Top 5 Fintech VC Deals of the Week for our readers, but for our year end piece, we thought it would be interesting to take a look at some trends that happened in 2020 instead.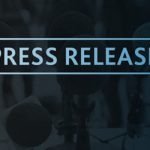 XYZ Venture Capital opened up about its mission, model and team for the first time when announcing its second fund. Building on the success of Fund I, which made early investments in companies now worth over $6 billion in aggregate value, XYZ's new fund is dedicated to accelerating the growth and execution of early-stage companies.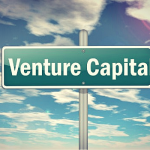 Easements in SEC crowdfunding regulations and the rise of information sharing are significantly changing the way small businesses grow. Resultant of these changes, investor pools have diversified, providing individuals new opportunities outside of traditional Silicon Valley channels.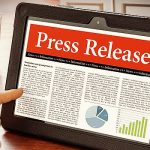 TaxBit, which offers cryptocurrency tax automation software targeted for crypto users, exchanges, and merchants, is excited to announce new investments from PayPal Ventures, Coinbase Ventures, and existing investor, Winklevoss Capital. These new investments from major fintech companies reinforce the importance of tailored software solutions, like TaxBit, in driving widespread cryptocurrency adoption.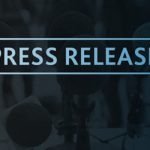 RLTY Capital, a new REtech platform and specialty finance firm, launched today with the introduction of a new service that enables real estate agents, brokerages and developers to secure earned commissions upfront with no hidden fees or extraneous costs.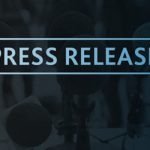 A100x announced today the launch of a rolling venture fund committed to investing in companies that apply blockchain, AI and other emerging technologies to promote environmental, social and economic impact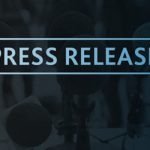 Drip Capital has reached a major company milestone; financing over US$ 1B of cross-border trade through its platform. The global fintech company provides working capital solutions to small and medium-sized importers (SMBs) in the United States and exporters in emerging markets like India and Mexico.
Walmart issued a late day press release on Monday, 1/11/21, in tandem with Ribbit Capital, that the two firms were announcing the creation - or should I say co-creation - of a new fintech start up. The new firm, which is yet unnamed (the fintech formerly known as symbol?), will be "designed to develop and offer modern, innovative and affordable financial solutions", according to the announcement.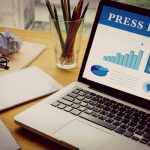 FINTOP Capital, a venture capital firm focused on B2B SaaS (software as a service) companies in the Financial Technology (FinTech) space, announced today that it has exited its investment in Kindful, a nonprofit software platform known for its best-in-class third party application integrations and online fundraising tools. Financial terms of the transaction were not disclosed.