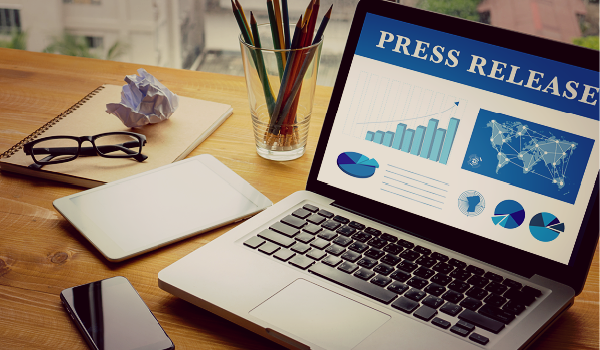 ---
CHATHAM, N.J.–(BUSINESS WIRE)–DriveWealth, a leading global brokerage infrastructure platform, today announced the acquisition of Cuttone & Company, a globally-respected New York-based institutional broker dealer, thus bringing its pioneering technology to the floor of the New York Stock Exchange (NYSE). With this acquisition, retail investors around the world who trade fractional shares of U.S. equities via DriveWealth's partners are provided direct access to the point of sale for NYSE securities with the same sophisticated trade execution technology that had previously only been accessible to institutional investors.
Cuttone & Company, now the Institutional Division of DriveWealth Holdings, Inc. will bring market and regulatory expertise, a network of institutional trading partners, and other resources to DriveWealth's partners. DriveWealth will now be able to offer its partners unique access to price discovery on its highly scalable, configurable and redundant electronic trading infrastructure. The advantage available on the trading floor not only provides direct access to the point of sale but affords the same time and place advantage for access to regulatory and jurisdictional information which could affect market conditions or trigger trading halts.
"These added resources, unprecedented transparency, and the ability to trade directly on the NYSE or across all U.S. equity destinations will open up greater opportunities for the retail investors we serve on our platform," said Bob Cortright, founder and CEO of DriveWealth. "Having notional trading technology connected to a flexible brokerage infrastructure allows investors to start small by investing in brands they know and care about. We're proud to bring this new combination of Cuttone & Company's institutional knowledge with our retail trading technology to become the most complete brokerage stack available to retail investors today."
"Since 1984, Cuttone & Company has attracted and served thousands of institutional investors with high-quality execution solutions. We're excited to bring that same institutional level of service to retail around the world, shepherding 'Main Street' investors through Wall Street," said Donato J. Cuttone, CEO of Cuttone & Company and a member of the Board of Directors of NYSE National, Inc. "We know from experience that technology alone can't replace the expertise and intuition of market professionals on the floor of the New York Stock Exchange. Joining DriveWealth allows us to apply our expertise and expand our commitment to market fairness and transparency for millions of retail investors around the world."
"We're pleased to welcome DriveWealth to the NYSE Trading Floor community. With a floor presence, DriveWealth can extend the benefits of the NYSE's unique market model to its clients around the world, including participation in the world's largest liquidity event, the NYSE Closing Auction," said NYSE Group Chief Operating Officer Michael Blaugrund.
Following the acquisition, Cuttone & Company will operate as a subsidiary of DriveWealth Holdings, Inc., a FINRA registered broker dealer. Donato J. Cuttone has joined DriveWealth's Board of Directors and will continue to lead the team as the CEO of DriveWealth's Institutional Division.
About DriveWealth
DriveWealth is an API-driven global brokerage infrastructure platform powering both traditional and innovative investment experiences for more than 50 partners in over 150 countries. DriveWealth's mission is to reshape the world of retail investing by enabling banks, global brands, and Fintechs to provide investment access and advice to underbanked and underserved customers that was previously only available to the wealthy. For more information, please visit drivewealth.com.
About Cuttone & Company
Founded in 1984, Cuttone & Company is a New York-based full-service institutional broker combining state-of-the-art technology and highly experienced professionals to deliver a complete range of execution and prime brokerage solutions. Cuttone & Company is a premier provider of arbitrage, corporate action, special situation, and block trade execution for institutional asset managers and broker-dealers. Over the last decade, the firm has expanded its New York Stock Exchange floor business to include institutional direct market access, bespoke algorithmic solutions, access to unique order types, and principal activity. In addition, we continue to support a full suite of prime brokerage services. Member NYSE, FINRA and SIPC. For more information, please visit www.cuttoneandcompany.com.