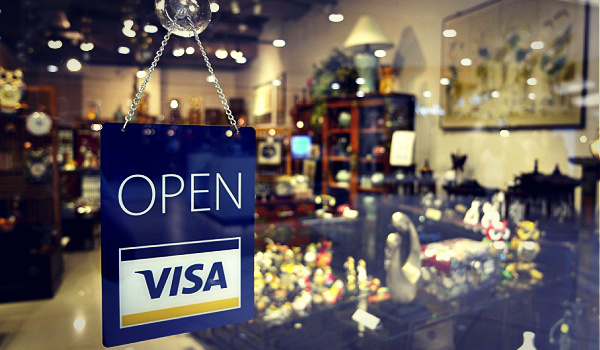 ---
The $5.3 billion deal between Visa and Plaid collapsed due to a government antitrust lawsuit. The U.S. Justice Department called Visa a "monopolist in online debit transactions."
Regulators believed that this deal "would eliminate a nascent competitive threat" to Visa's monopoly. That $5.3 billion price tag was roughly two times larger than the Fintech company's valuation in 2019.
Market analysts raised concerns about the potential deal due to Visa CEO Al Kelly's description of the deal. Kelly had called the deal a "insurance policy" that would neutralize an existing "threat to our important U.S. debit business."
The DOJ has called the termination of the deal a "victory for American consumers and small businesses."
A Sign of Things to Come?
Moving forward, we could see a slate of antitrust cases in 2021. Last year, the FTC and several states filed antitrust lawsuits against Facebook. In addition, Parler has recently sued Amazon. The suit heaves many antitrust allegations after Amazon de-platformed the conservative-leaning social media outlet.
Earlier this week, Crain's New York called antitrust efforts a major trend to watch for technology in 2021. In October, House Demoracts published a 449-page report on monopoly power at companies like Facebook.
This report called for changes to antitrust laws to accommodate the digital age. The report recommends that Congress "consider reasserting the original intent and broad goals of the antitrust laws, by clarifying that they are designed to protect not just consumers, but also workers, entrepreneurs, independent businesses, open markets, a fair economy, and democratic ideals."
What sort of future would that lead to?
Based on the report, the most extreme outcome would likely be a forced effort to make Amazon divest from Amazon Web Services and Google to divest from YouTube. You can read more about that report, here.
---