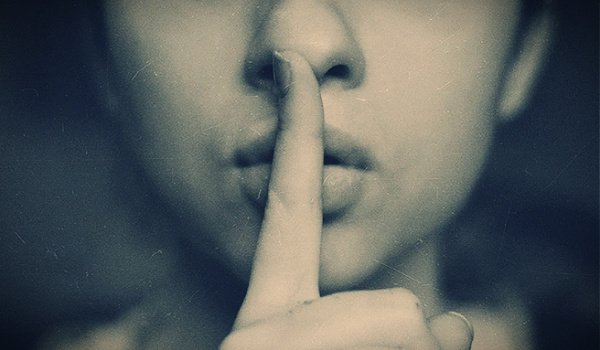 ---
With news headlines blasting stories about COVID, the new Biden administration, the GameStop/Reddit/Robinhood/Market Democratization drama, Bitcoin/Elon Musk, etc., there is a huge transformation in business architecture going on. Very quietly but very significantly. Sometimes the biggest news is not in the headlines.
While more and more people have become aware of the price of Bitcoin (thank you headlines and social media) and thoughts of where the price of BTC may be headed is great "cocktail talk," not many people are aware of some of the significant changes Bitcoin/cryptocurrencies have made. Let's look at a couple of the most significant.
Last August the CEO of MicroStrategy, Michael Saylor, announced he was placing the firm's excess cash reserves in Bitcoin. With cash earning basically no interest (yeah, zero interest rates do that) and a declining dollar, moving reserves into Bitcoin was a bold, but brilliant, move. That "radical" decision opened the eyes of every CEO, CFO and business owner around the globe. Soon other companies began allocating excess cash to Bitcoin and it has only just begun. Think about it (whether you agree or not). BITCOIN JUST REPLACED CASH! That is a huge fundamental change in corporate finance.
Just as MicroStrategy changed the way executives look at corporate finance, PayPal is changing the way people can pay for goods and services. The big "knock" on Bitcoin has been that it would never be adapted as a form of payment. WRONG! Actually around the world, you can use Bitcoin for many things but not on the scale many envisioned. PayPal is changing that by creating a new business unit focusing on crypto and digital currencies. PayPal's CEO, Daniel Schulman, recently remarked
"We all know the current financial system is antiquated, and we can envision a future where transactions are completed in seconds, not days; a future where transactions should be less expensive to complete; and a future that enables all people to be part of the digital economy, not just the affluent. We are significantly investing in our new crypto, blockchain, and digital currencies business unit in order to help shape this more inclusive future."
Basically PayPal is "all in" on "allowing customers to use their crypto balance as a funding source whenever they shop at our 29 million merchants."
Without much fan fare or huge headlines, two companies are in the middle of quickly changing how corporate finance is looked at and how people will spend their "DIGITAL MONEY." The world is undergoing a massive transformation while the headlines scream "GameStop" and "Reddit Revolutionaries." Always read the whole story.
---