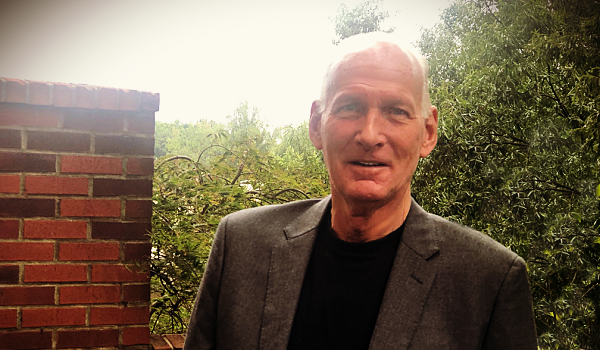 Simple Thoughts in Complex Markets
By Bill Taylor, Contributor/CIO-Entoro Wealth
---
The opinions expressed below are my own & do not necessarily represent those of Entoro Wealth or any of its affiliates
---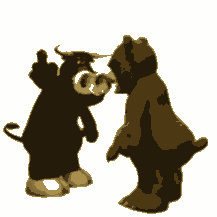 Bullish for week of 2/16
Bitcoin | Ethereum
Neutral for week of 2/16
Gold

Bearish for week of 2/16
S&P 500
2/16/21 Closing Prices:
Bitcoin: $49,279.85 (+$1,439.46)
Ether: $1,786.07 (-$13.28)
Gold: $1,787 (-$25.00)
S&P 500: 3,932.59 (-2.24)
Trading Summary Notes for Tuesday, 2/16/21:
What's new? Just like a daily soap opera, "DAYS OF OUR BITCOIN" continues the drama. Who will announce a big purchase next? (Hint? APPLE) Will BTC break…..oh hell, $30K, $40K, $50K……..and higher? Oh, BNY Mellon announced it is getting into digital custody. GOLD and the "Gold Bugs" got their ego shattered. ETH surpassed the price of gold for the first time. ( I like gold, but it's old thinking) Equities (S&P 500) continue upward (embarrassing me), BUT it's been doing that for a very long time. Surprisingly, people seem cautious on Bitcoin/ETH but have no problem with equities. Hmmm!
A BIG SURPRISE TO LOOK FOR COMING UP? APPLE BUYS BITCOIN. MICOSTRATEGY BUYS MORE BITCOIN
What to do now?
BITCOIN going much higher……….the dips are fewer and more shallow. ETH is in a pause faze………..add to (or enter) positions………..Avoid GOLD…..interest rates are ticking higher and GOLD looks to sell off for a bit……….S&P 500 looks stalled in the low 3,900 area……..gotta have a short position (just in case)
Trading Thoughts:
BITCOIN is about to go super parabolic;
A spectacular upside move is coming. Either you are ready or not. Do NOT be short;
There are huge buyers under the BITCOIN market;
BITCOIN short term target $48,000-$50,000;

Nailed that target……next target? $95,000…..and fast;
ETH now gaining new followers. In effect, a "cheap" BITCOIN;
CME GROUP ETH FUTURES began FEB 8TH. Should add interest, liquidity and a way to hedge. Very bullish;
ETH short term target $2,000; Then…$2,800;
GOLD! Interest in GOLD has waned and looks like "dead money";
GOLD has been replaced by BITCOIN as a safe haven;
Be prepared to hang on to GOLD for a while; Slipping to $1,750??
Expect S&P 500 and equity markets to retreat. Very unexpected decline may start early;
2021 S&P 500 "dips" to 2,500-2,600?

LETS CHANGE THAT TO 2,900-3,000

;

Current trading positions:  LONG BITCOIN,  LONG ETH & SHORT S&P 500; NEUTRAL ON GOLD
---
We compare the price of Bitcoin, Ethereum, Gold & the S&P 500. We use the CME Bitcoin Indexes (BRR & BRTI) and the CME Ethereum Indexes (ETH_RR_USD) & (ETH_RTI_USD) for reference as well as the London Bullion Market afternoon price settlement on the digital assets & gold.
---
Bill Taylor is Managing Director/CIO at Entoro Wealth & is widely published in financial industry media throughout the world