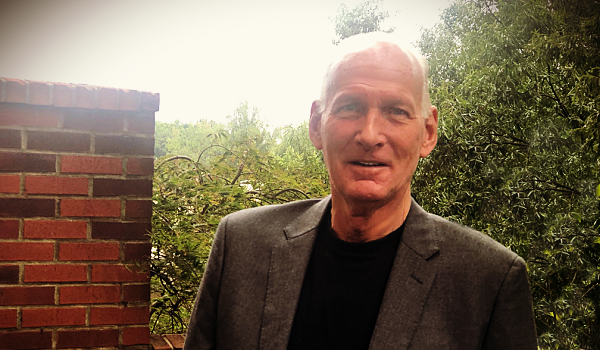 Simple Thoughts in Complex Markets
By Bill Taylor, Contributor/CIO-Entoro Wealth
---
The opinions expressed below are my own & do not necessarily represent those of Entoro Wealth or any of its affiliates
---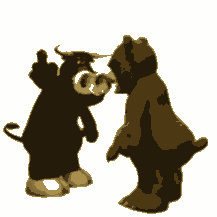 Bullish for week of 2/2
Bitcoin | Ethereum
Neutral for week of 2/2
Gold

Bearish for week of 2/2
S&P 500
2/2/21 Closing Prices:
Bitcoin: $34,800.37 (+$1,323.79)
Ether: $1,432.08 (+$117.54)
Gold: $1,828 (-$24.00)
S&P 500 3,826.31 (+52.45)
Trading Summary Notes for Tuesday, 2/2/21:
What's new? Well, for one, its February. The equity market has been "hijacked" by a combination of Robinhood and Reddit traders taking stocks way out of reality. Gold has "died" and is about to be exceeded in price by ethereum. Bitcoin has formed a nice solid base in the low $30,000 area and looks like it is resuming its upside run. That's it.
QUIZ! When and at what price will ETH exceed the price of GOLD? (and it will). Before you get excited, there is no prize but you get bragging rights.
What to do now?
If you didn't buy the latest dip in BITCOIN ($30K-$33K) you can gently buy into the new upside momentum. As BITCOIN moves higher dips will become less frequent. Reduce GOLD positions as the precious metal losses its luster. OK to get aggressive accumulating ETH with strong upside building. Stay short S&P 500 (if you own the aforementioned BTC & ETH as a hedge). When the reality hits (and it will) stocks will plummet. Yeah, I have been a "bit" stubborn.
Trading Thoughts:
BITCOIN basing is over. New upside coming;
Every time BITCOIN takes a breather the "top pickers" and "naysayers" sprout. How's that worked for ya?
There are huge buyers under the BITCOIN market. Even Elon Musk has indicated a fondness to BTC;
BITCOIN short term target $48,000-$50,000;
ETH now gaining new followers. In effect, a "cheap" BITCOIN;
CME GROUP ETH FUTURES TO BEGIN FEB 8TH. Should add interest, liquidity and a way to hedge. Very bullish;
ETH short term target $1,500. (WHOA! Just went through that) Next $2,000;
GOLD! Interest in GOLD has waned and looks like "dead money";
GOLD has been replaced by BITCOIN as a safe haven;
Be prepared for GOLD to hang on to GOLD for a while; $1,750??
Expect S&P 500 and equity markets to retreat. Very unexpected decline may start early;
2021 S&P 500 "dips" to 2,500-2,600?

Current trading positions:  LONG BITCOIN,  LONG ETH & SHORT S&P 500; No GOLD position at this time.
---
We compare the price of Bitcoin, Ethereum, Gold & the S&P 500. We use the CME Bitcoin Indexes (BRR & BRTI) and the CME Ethereum Indexes (ETH_RR_USD) & (ETH_RTI_USD) for reference as well as the London Bullion Market afternoon price settlement on the digital assets & gold.
---
Bill Taylor is Managing Director/CIO at Entoro Wealth & is widely published in financial industry media throughout the world