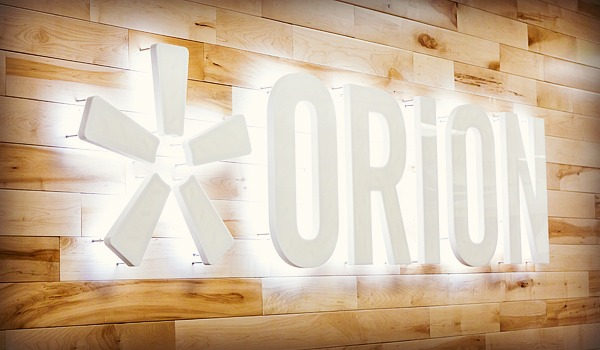 ---
Orion Advisor Solutions has recently announced the acquisition of Atlanta area-based wealthtech firm HiddenLevers, a risk analysis, investment process, and executive oversight platform serving the asset management and wealth sectors.
HiddenLevers was founded in 2009 by fintech entrepreneurs Raj Udeshi and Praveen Ghanta. The firm will bring its capabilities in portfolio stress-testing, investment proposals and workflows on model construction to the table, further cementing Orion's four pillars which commit to focus on financial advisors' capacity to Prospect, Plan, Invest, and Achieve within a single, connected digital experience.
According to Eric Clarke, Founder and CEO of Orion, "It's time for tech providers to shift focus to solving investor problems, not just investment problems. The client experience needs to connect planning and investing to the discussions investors care about. HiddenLevers goes beyond a single-number risk analysis approach and instead, builds applications that consider a broad palette of potential economic events – essential for protecting the fiduciary sensibility of Orion customers. Our acquisition of HiddenLevers adds significant value for investment committees looking to improve allocation models, and also for advisors looking to mitigate panic selling."
It is anticipated that HiddenLevers' applications will become part of both Orion's core technology platform and will also be embedded within its business intelligence and compliance solutions.
Within Orion's open architecture model marketplace Communities, advisors will be able to see how blending strategies and models will affect clients' overall risk profiles. Additionally, Orion believes HiddenLevers risk management technology will amplify the firm's TAMP offerings, which have emerged as amongst the largest in the industry.
In June 2020, GenStar Financial acquired Orion Advisor Solutions and merged it with Brinker Capital, which at more than $24 billion in assets, was one of the largest TAMPs in the U.S.
The new stress-test capabilities will provide wealth management C-suites with deeper insights into IPS drift, risk, revenue and advisor performance, and will also assist with regulatory scrutiny. Additional M&A deal analytics will provide market intelligence to RIA consolidators seeking additional acquisitions.
According to Praveeen Ghanta, Co-Founder & CEO OF Hidden Levers, "Orion brings scale to our pace-setting functionality, and their approach to a tech-enabled advisor-client relationship matches our vision. Orion has always supported our tech innovations and thought leadership, so the combined vision will be unstoppable."
Raj Udeshi, HiddenLevers Co-Founder and Chief Revenue Officer adds "Orion and HiddenLevers have the potential to deliver the industry's leading tech-powered TAMP, (by) combining Orion's TAMP infrastructure with our BI dashboards, portfolio insights, UMA client experience, and nimble development team."
With APIs and deep integrations already in place, and committed joint customers giving feedback, the new combined platform experience is expected to hit the market rapidly.
Both HiddenLevers founders Praveen Ghanta and Raj Udeshi will join the leadership team at Orion upon finalization of the deal, and HiddenLevers employees will also be integrated into the Orion ecosystem.
Interested parties can learn more about this acquisition at this website or by joining the upcoming webinar on March 29, 2021. Click here to register.
---