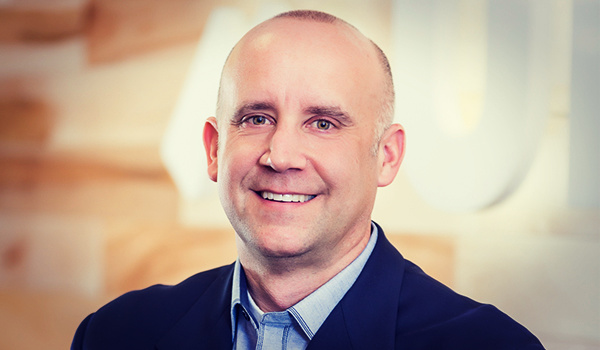 ---
By Eric Clarke
Months of pent-up entrepreneurial demand and the flexibility of on-demand, remote service have set the stage for a surge in breakaway activity. A good communications plan and a thoughtful tech stack are essential for advisors who want to preserve as many of their client relationships as possible after their leap to independence.
A recent Advisor Movement Study conducted by Fidelity found that 70% of advisors felt it would be distressing to their clients if they left their current firm during the pandemic. Advisors' top three concerns overall about switching to a new firm or starting their own in our current environment related to their clients:
• 54% reported worrying about difficulties transferring some clients and their accounts to the new firm in a virtual environment
• 41% indicated concerns about unanticipated client service problems with the new firm
• 39% worried that current clients wouldn't follow, given market volatility and overall uncertainty
Client retention during a breakaway period has a lot to do with the relationships you've built over time. If your clients have confidence and trust in you, they'll likely be inclined to keep working together—especially if you can clearly articulate why your new RIA is better for them and not just for you. Here are four steps to keep investors engaged during the transition.
Know when to contact. Due to rules like Broker Protocol, you can't talk to your clients about your move before you break away. Learn what client information you can bring with you (names, emails, addresses, and phone numbers are about it), and get started on your communications strategy. Just because you can't announce in advance doesn't mean you can't plan ahead!
Create a communications plan in advance. You need an easy-to-understand message about why the RIA path is a better choice—for both you and your clients. Spend time crafting your initial, persuasive message and keep in mind the actual benefits your clients will enjoy once your new RIA is up and running. For example, the ability to offer conflict-free advice to clients is a powerful motivator. Make this ability a prominent focus of your communications plan.
Follow up. Invite your clients to an ongoing conversation. Don't rely on just an email: make a phone call, write a personal letter, and stay in front of clients who might be slow to make a decision. Additionally, know that your old broker will also reach out to your clients. You'll need to refine your sales pitch and unique value proposition if you want all your clients to make the move.
Plan ahead for the account transfer process. Your custodian and technology partners can help make sure you know the account transfer paperwork, timing, and overall process like the back of your hand. Your clients will trust your decision more when they know exactly what will happen and what to expect when their accounts move to your new RIA.
Persuasive, consistent communication will help convince clients to stay by your side. The right technology can help keep them over the long term. Think about your current technology. What gaps do you see in the client experience that you can improve as an RIA? Don't keep them to yourself – let your clients know!
For example, does your client portal offer a truly centralized location for all of your client's financial information? Or, do they need to juggle multiple disparate log-ins to access their full financial picture? Do your planning tools inspire clients to set goals and check their progress? Or, do you see investors' eyes glaze over when confronted with a financial equivalent of a homework assignment? Does your trading technology make it easy to create tax alpha through tax-loss harvesting and capital gains deferrals? Do your reporting solutions allow you to present dynamic, customized views of your clients' performance—without spending hours creating them?
Evaluating what you're missing will help guide your selection as you look for a tech partner. It will also help you tell the story of how you will improve your ability to guide your clients to better financial outcomes.
---
Eric Clarke is founder and CEO of Orion