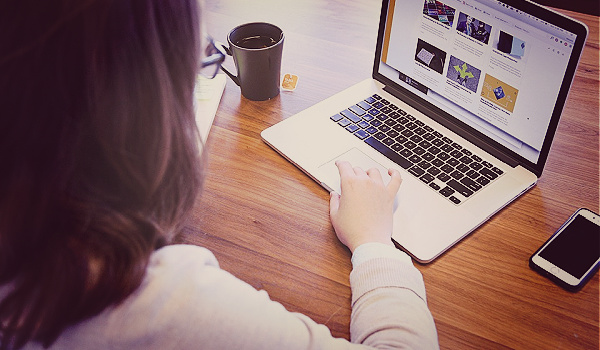 ---
After a year in which digital communications took center stage in enabling financial advisors to stay connected with clients and prospects, Advisor Group has announced new internal reporting on the results achieved by users of its MyCMO digital marketing platform.
The numbers bear out what observers have said since the pandemic started: That advisors who shifted their marketing to digital platforms would have a significant leg up.
Advisor Group's reporting shows that advisors who utilized MyCMO – which provides topical, customizable and personally-relevant digital content from advisors to clients and prospects on an automated basis – generated growth rates approximately 50% higher than those achieved by non-subscribers in 2020.
MyCMO users saw significant gains across size levels: younger advisors with annual revenue between $100,000 – $250,000 saw year-over-year growth rates more than 200% higher than those achieved by non-subscribers, while larger advisors with annual revenue over $1M saw growth rates 30% higher than those achieved by non-users.
In a statement, Advisor Group Chief Marketing Officer Susan Theder said, "Our experience shows that financial professionals who communicate with clients and prospects in a consistent and authentic way significantly outperform those who do not. Financial professionals who were proactive [last year] in sharing real-time updates and simply reaching out to show they cared made a difference in their clients' lives."
Ms. Theder continued, "It's this emotional impact that has the greatest influence on referrals and share of wallet. Financial professionals know communications are important, but many of them don't have the time and / or expertise to do it consistently and effectively. MyCMO makes it easy for them by combining marketing automation with relevant, personalized content that speaks to clients' needs and interests."
In the same statement, Advisor Group advisor and MyCMO user David Bailin of Personal Wealth Strategies said, "We heard from a number of our clients…that the content we provided to them early in the pandemic – all of which came from MyCMO – in conjunction with personal phone calls and handwritten notes, was exactly what they needed to hear and reassured them that we would be there for them no matter what."'
---