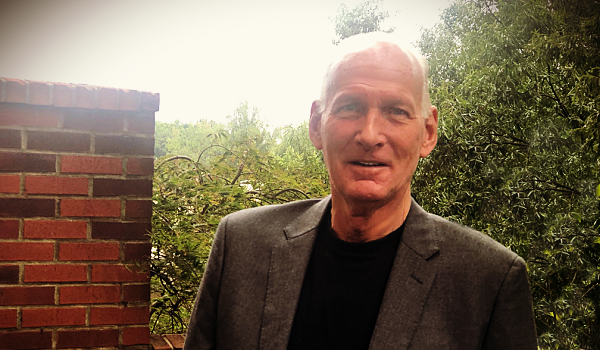 Simple Thoughts in Complex Markets
By Bill Taylor, Contributor/CIO-Entoro Wealth
---
The opinions expressed below are my own & do not necessarily represent those of Entoro Wealth or any of its affiliates
---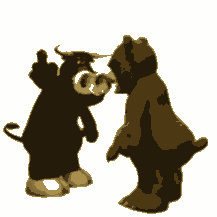 Bullish for week of 5/11
ETH BTC GOLD

Neutral for week of 5/11

Bearish for week of 5/11
S&P 500
5/11/21 Closing Prices:
Bitcoin: $55,787.27 (-$1,627.76)
Ether: $3,972.65 (-$126.42)
Gold: $1,829 ($-0-)
S&P 500: 4,152.10 (-36.33)
Trading Summary Notes for Tuesday, 5/11/21:
What's new?
First…….I have moved both BITCOIN and GOLD back up to the BULLISH corner to join ETH. All are acting extraordinarily well and look ready to resume/build on existing upward momentum.
Seems there is a lot of "soft" nervous warnings being transmitted…………..Janet Yellen admits interest rates may have to rise……Fed states inflation may pick up (but it's only transitory……yeah, sure)…..Fed admits equity markets may be somewhat inflated….etc……..Listening???……..ETH continues to be the star of the week…..up just short of 10% this past week………GOLD finally perked up and broke through $1,800……Yes readers, there IS INFLATION!……S&P 500 and equities not looking so invincible and rolling over……Fed issuing gentle warnings………..Listening??
Secret words of the week? INFLATION SHORTAGES
What to do now?
Continue (or join in) buying ETH…..strong momentum portends much higher prices……….I have been looking to buy GOLD and now seems like the time…..GOLD is breaking out and a new move higher seems likely…..BITCOIN is "resting" but consolidating before a new move higher……buy BITCOIN……..I know, I know…..keep (or get) short the S&P 500…..equity markets are going to get "messy"………..don't get caught
Trading Thoughts:
BITCOIN fundamentals not only intact, they are getting stronger. Continued institutional buying;
Expect regulatory clarity from the SEC on BITCOIN (crypto) fairly soon……very bullish;
May trade between $50k-$60K for a period of time……then;
BITCOIN is heading to $75,000……………then $95,000;
ETH closing in on my price target of $4,500.
Longer term ETH can see $7,500
GOLD is being "re-discovered" by institutions after breakout ($1,800);
GOLD new target $2,500;
Could GOLD see $5,000? Let's wait and see;
Expect S&P 500 and equity markets to retreat. When markets go down there will be no time to get short. Be ready;
2021 S&P 500 "dips" to 2,900-3,000; NO CHANGE!
Equities have a whole lot of good news priced in; Valuations are way to extended….to much margin holdings too. WARNING AGAIN!
Current trading positions:
LONG BITCOIN
LONG ETH
SHORT S&P 500
LONG GOLD
---
We compare the price of Bitcoin, Ethereum, Gold & the S&P 500. We use the CME Bitcoin Indexes (BRR & BRTI) and the CME Ethereum Indexes (ETH_RR_USD) & (ETH_RTI_USD) for reference as well as the London Bullion Market afternoon price settlement on the digital assets & gold.
---
Bill Taylor is Managing Director/CIO at Entoro Wealth & is widely published in financial industry media throughout the world