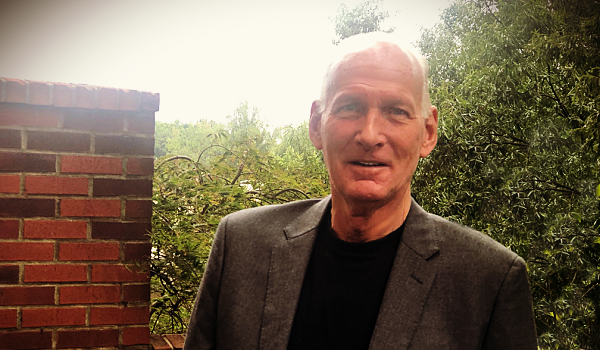 Simple Thoughts in Complex Markets
By Bill Taylor, Contributor/CIO-Entoro Wealth
---
The opinions expressed below are my own & do not necessarily represent those of Entoro Wealth or any of its affiliates
---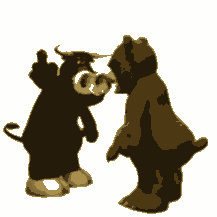 Bullish for week of 5/18
ETH BTC GOLD

Neutral for week of 5/18

Bearish for week of 5/18
S&P 500
5/18/21 Closing Prices:
Bitcoin: $43,118.61 (-$1,266.05)
Ether: $3,306.15 (-$90.50)
Gold: $1,861 (+$4.00)
S&P 500: 4,127.83 (-35.46)
Trading Summary Notes for Tuesday, 5/18/21:
What's new?
Glad you asked. LOTS & LOTS! First off, the BITCOIN, ETH and crypto market turned into the "Elon Musk Wheel of Non-Fortune Show"…………BTC dropped 22%, ETH 17% and HODL's got blindsided……….GOLD perked up as money flowed out of Bitcoin and into the shiny metal………..Inflation surprised everyone (not me) with being hotter than estimates……….Equities (S&P 500) dipped and bounced to be basically unchanged………and here we are.
FUNNY……..kind of……..that a guy who can get a rocket to launch a satellite, then return and land on a barge in the ocean and make plans on going to Mars has time to influence global crypto markets. Sleep sometime, Elon.
What to do now?
Well having been caught on the wrong side of the BITCOIN/ETH market the past week, let's see if I have any 'cred' left…………so let's start with STOP listening to all the "NEW" crypto bears….."OMG, BITCOIN mining causes global warming, BITCOIN is only good for criminal activity, BTC is worthless, BTC will be over regulated, it will never be good for anything, BITCOIN causes cancer" (uh, mine), etc., etc., etc…………..I see buying opportunity……add to, or initiate, BITCOIN purchase……same for ETH……long term fundamentals still very intact…………with inflation talk heating up you need to be hedged…..looks like money coming out of crypto and into GOLD……….don't chase GOLD, but OK to buy on dips……….S&P 500 (equities) will NOT….can NOT…..stay up here……keep short positions……big rewards coming.
Cancel your Tesla orders BUY the "super dip"
Trading Thoughts:
BITCOIN fundamentals not only intact, they are getting stronger. Continued institutional buying;
Expect regulatory clarity from the SEC on BITCOIN (crypto) fairly soon……very bullish;
Low $40K area looks good on this correction to form a base …..then;
BITCOIN is heading to $75,000……………then $95,000;
ETH closed in on my price target of $4,500. Got just short of that (Thanks Bill);
Low $3K area great entry/add to point. If you missed the recent upside move here's your chance;
Longer term ETH can see $7,500;
GOLD is being "re-discovered" by institutions after breakout ($1,800);
GOLD new target $2,500;
Could GOLD see $5,000? Let's wait and see;
Expect S&P 500 and equity markets to retreat. When markets go down there will be no time to get short. Be ready;
2021 S&P 500 "dips" to 2,900-3,000; NO CHANGE!
Equities have a whole lot of good news priced in; valuations are way to extended….too much margin holdings too. WARNING AGAIN!
Current trading positions:
LONG BITCOIN
LONG ETH
SHORT S&P 500
LONG GOLD
---
We compare the price of Bitcoin, Ethereum, Gold & the S&P 500. We use the CME Bitcoin Indexes (BRR & BRTI) and the CME Ethereum Indexes (ETH_RR_USD) & (ETH_RTI_USD) for reference as well as the London Bullion Market afternoon price settlement on the digital assets & gold.
---
Bill Taylor is Managing Director/CIO at Entoro Wealth & is widely published in financial industry media throughout the world