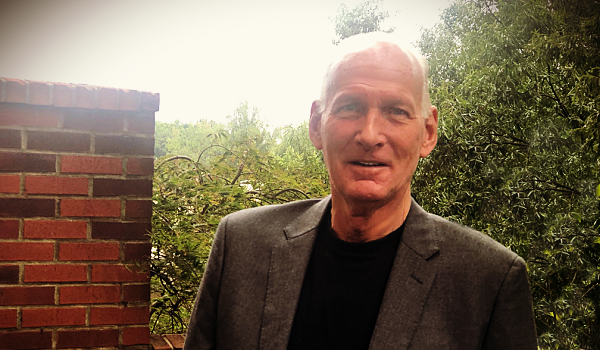 Simple Thoughts in Complex Markets
By Bill Taylor, Contributor/CIO-Entoro Wealth
---
The opinions expressed below are my own & do not necessarily represent those of Entoro Wealth or any of its affiliates
---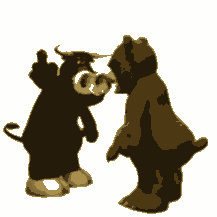 Bullish for week of 5/25
ETH BTC GOLD

Neutral for week of 5/25

Bearish for week of 5/25
S&P 500
5/25/21 Closing Prices:
Bitcoin: $37,874.26 (+$180.53)
Ether: $2,605.50 (+$183.23)
Gold: $1,891 (+$16.00)
S&P 500: 4,188.13 (-8.92)
Trading Summary Notes for Tuesday, 5/25/21:
What's new?
Chaos……Confusion……Uncertainty. Countries, individuals and "never Bitcoiners" have all teamed up to drive (a/k/a manipulate) BITCOIN (and cryptos in general) down and have done a good job (so far)…….BITCOIN touched $30K, ETH traded under $2K and other coins sank as well………..China verbally assaulting BITCOIN miners and traders (again)………"Spaceman" Musk (See Professional Wrestling is So Over. Welcome to "Bitcoin Smackdown") lights up the Tweet machine……US Treasury Secretary says BITCOIN mining is responsible for climate change (well, not exactly but the inference is there)……….and all the media outlets now feature "BITCOIN goes to zero" voices………So, that's what's new……….BITCOIN dropped around 15% (Tue-Tue), ETH over 20%, GOLD added a little bit and the S&P 500 climbed again (damn, I hate that).
Wait for BITCOIN to be blamed for another outbreak of Covid…..its coming (kind of lol)
What to do now?
If you are a long term BITCOIN (crypto) bull, and I am, these huge "shakeout" drops are a great buying (adding to) opportunity………..do NOT expect an immediate return to fast upward moves……..resting and basing for a bit are normal and expected……BITCOIN in the $33k-$42K looks sold…..ETH $2,200-$2,900 range for a while………..I know, big range but volatility very high…….GOLD looks good but still struggles (competing with BTC I guess)……….obviously GOLD will not get the huge returns that BTC will generate, but it's solid…….S&P 500?…….I have been so wrong for so long, don't listen to me….I'm staying short and when I finally cover THAT, it will be the top…..at least don't be a big buyer.
Cancel your Tesla orders……..Give up Chinese food…..and BUY the "super dip"
Trading Thoughts:
BITCOIN will always be the "go to" asset for institutions. Fundamentals still intact;
Expect regulatory clarity from the SEC on BITCOIN (crypto) fairly soon……very bullish;
Mid-$30K area needs to hold for a while and form a base. Patience;
BITCOIN still heading to $75,000……………then $95,000;
ETH took a big hit and shook many investors out;
Low $2K area great entry/add to point. If you missed the recent upside move, here's your chance;
ETH still the favored blockchain;
Longer term ETH can see $7,500. Be patient;
GOLD is being "re-discovered" by institutions after breakout ($1,800);
GOLD new target $2,500;
Could GOLD see $5,000? Let's wait and see;
Expect S&P 500 and equity markets to retreat. When markets go down there will be no time to get short. Be ready;
2021 S&P 500 "dips" to 2,900-3,000; NO CHANGE!
Equities have a whole lot of good news priced in; valuations are way too extended….too much margin holdings too. WARNING AGAIN!
Current trading positions:
LONG BITCOIN
LONG ETH
SHORT S&P 500
LONG GOLD
---
We compare the price of Bitcoin, Ethereum, Gold & the S&P 500. We use the CME Bitcoin Indexes (BRR & BRTI) and the CME Ethereum Indexes (ETH_RR_USD) & (ETH_RTI_USD) for reference as well as the London Bullion Market afternoon price settlement on the digital assets & gold.
---
Bill Taylor is Managing Director/CIO at Entoro Wealth & is widely published in financial industry media throughout the world