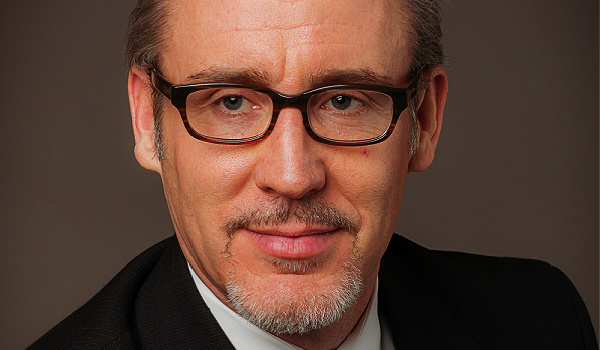 ---
By Rusty Vanneman
Beyond the promise of returns, model investment strategies can encourage clients to stay tuned in to their financial goals and stick with an advisor over the long haul… assuming the models make sense for what the client needs.
Thematic models use the power of storytelling to engage clients. But many of these themes revolve around cycles: as the underlying securities wax and wane, the point of entry becomes critical to achieving good outcomes for investors. In the search for long-term performance, investment strategists have evolved the concept of thematic investing into what they are calling megatrends: investments rooted in long-term, transformational forces that affect the globe. These are structural forces, not cyclical themes, says Jeff Spiegel, Head of U.S. iShares Megatrend and International ETFs at BlackRock.
Look for investment models that encompass one of these five key megatrends:
Technological breakthrough. Beyond bets on the usual high flyers, the most potent story in the tech sector is one of connection. The technological leaps we have experienced through COVID-19 are only the beginning: there are some 35 billion internet-connected devices in the world, set to rise to over 100 billion in the next five years, Spiegel says.
Demographics and social change. We are beginning to see how longer lifespans, modern lifestyles and medical developments are shifting society. In 10 years, the U.S. will have more grandparents than grandchildren for the first time in history, with the world to follow suit. An unprecedented investment in medical research will create fertile ground for new medical breakthroughs.
Rapid urbanization. While COVID-19 may have spurred a flight to more sparsely populated areas for investors with the means to move, the future trends toward swift urbanization in emerging markets, and revitalization of old urban centers in developed countries. Entirely new forms of infrastructure and innovative business models will be needed to serve an urbanizing population.
Climate change and resource scarcity. Demand will grow from governments and consumers alike for clean energy and renewable resources. As the effects of climate change become more apparent, more people will seek out efficient energy storage, electric vehicles, and more resilient and adaptive power grids.
Emerging global wealth. Newly affluent consumers in emerging markets will exert their influence in the years to come. An emerging middle class in Asia and other markets is entwined with many of the other megatrends above.
To learn more about making use of megatrends in investment portfolios, watch this webinar with Spiegel and Rusty Vanneman, CFA, CMT, and Chief Investment Strategist of Orion.
---
Rusty Vanneman is Chief Investment Strategist at Orion Advisor Solutions, author of the book "Higher Calling: A Guide to Helping Investors Achieve Their Goals," and host of "The Weighing Machine" podcast.
---
The CFA® is a globally respected, graduate-level investment credential established in 1962 and awarded by CFA Institute — the largest global association of investment professionals. To learn more about the CFA charter, visit www.cfainstitute.org.
The CMT Program demonstrates mastery of a core body of knowledge of investment risk in portfolio management. The Chartered Market Technician® (CMT) designation marks the highest education within the discipline and is the preeminent designation for practitioners of technical analysis worldwide. To learn more about the CMT, visit https://cmtassociation.org/.
---
This post was originally published on 3/17/21 on Digital Wealth News