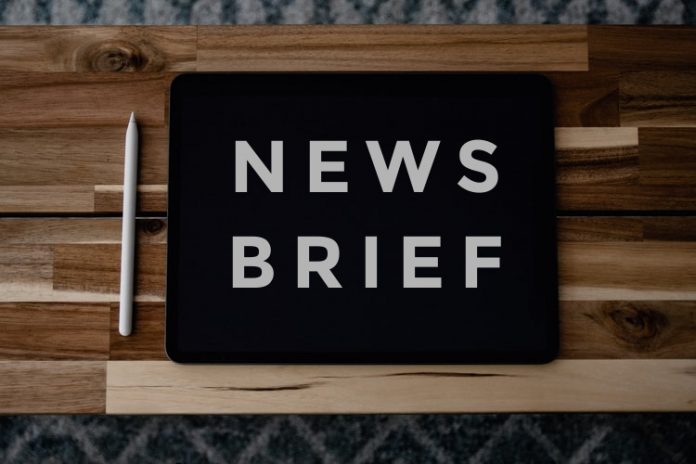 ---
The "cops and robbers" dynamic between U.S. law enforcement officials and cyber criminals who target corporations with ransomware attacks has entered a new phase of intensity.
Earlier this month, U.S. law enforcement officials announced the recovery of $2.3 million that had been paid by Colonial Pipeline to hackers who held the large oil pipeline's data hostage until being paid a multi-million dollar sum to return the data to the company.
The escalating war against cyber criminals on the global stage may be capturing the majority of headlines, but it mirrors an increased level of urgency that wealth management firms are taking with their own cybersecurity measures.
"Cybersecurity risks are justifiably top of mind for most CIOs and chief compliance officers at wealth management firms across the industry," said Adam Malamed, CEO of Ajax Investment Partners, a Miami-based technology incubator that frequently works with fintech start-ups.
"It's simply impossible for anybody in roles like these to ignore massive ransomware attacks this year that have generated headlines and sown chaos."
A Surge of Interest from RIAs and IBDs
Against this backdrop, it's not surprising that Sid Yenamandra, CEO of Entreda, the cybersecurity solutions provider for independent wealth management firms, is seeing a surge of interest among independent broker-dealer (IBD) and registered investment adviser (RIA) firms in their offerings.
Entreda, which recently announced its latest new customer, Kovack Securities, believes the comprehensive, integrated sweep of cybersecurity services they provide are a key selling point.
The company's Unify platform for wealth management firms encompasses continuous network and endpoint monitoring for all users; a scoring system that evaluates the level of cybersecurity risk for users and their organizations at any given moment in time; remediation, training and education solutions; as well as third-party vendor diligence solutions.
In a press release, Sid Yenamandra, Entreda's Founder and CEO, said, "Though the country is emerging from the pandemic and making progress towards returning to normal, wealth management firms still need to be vigilant of cyber threats, which increased in intensity and frequency in the past year-plus as companies shifted to remote operations."
It's a solid customer win for Entreda, which is a portfolio company of K1 Investment Management, the enterprise software-focused private equity firm.
With $13.45 billion in total client assets and 400 financial advisors, Kovack Securities frequently punches well above its weight in terms of industry visibility, courtesy of the firm's Co-Founder and President, Brian Kovack.
Kovack was first elected to the FINRA Board of Governors in 2015 as a dissident candidate, relying on an aggressive and extremely savvy communications campaign to topple his FINRA-backed rival at the time. Since then, he has been re-elected to subsequent terms with FINRA's endorsement.
Looking Around Corners
Malamed, who previously served as Chief Operating Officer of Ladenburg Thalmann, helping to spearhead the sale of the IBD holding company to Advisor Group in 2020 for $1.4 billion, notes that independent wealth management firms could be especially vulnerable to fresh waves of cybersecurity crimes.
"Banks and credit card companies have been early victims of cybercrime and have invested considerable amounts of capital over the years to protect themselves. But the quality of cybersecurity protections that independent wealth management firms have, whether we're talking about IBDs or RIAs, is much more variable."
Malamed predicts a "significant increase" among wealth management firms of all sizes in cybersecurity solutions, but cautions firms to form relationships with providers who are very familiar with the independent wealth management model.
"You want to form relationships with established third-party cybersecurity solutions providers who already know the nuances of the independent wealth management space extremely well and won't have to climb up a steep learning curve."
---