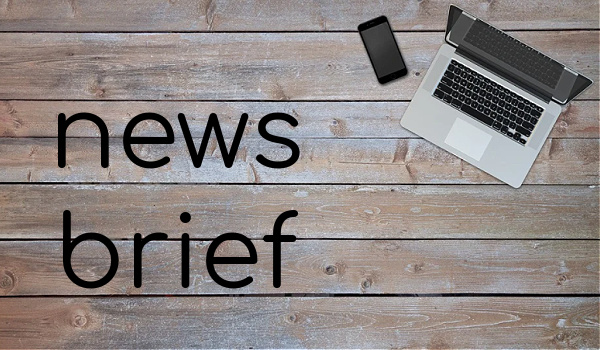 ---
North of the US-Canada border, the temperatures might be cooler, but not when it comes to demand for fintech wealth management venture deals.
As the latest completion of fundraising by d1g1t, Inc. demonstrates, venture capital demand for fast-growing fintech wealth management businesses continues to heat up.
A provider of an enterprise wealth management platform powered by institutional-grade analytics and risk management tools, d1g1t recently announced the closing of a new fundraising round of approximately $14 million.
The announcement comes as the company reports significant continued growth, including throughout the global pandemic. d1g1t, Inc. doubled revenue and grew its headcount by over 50% in 2020.
The company continues to focus on customers throughout both Canada and the United States, with a particular emphasis on serving wealth management firms, family offices as well as RIAs and broker-dealers that support high-net-worth and ultra-high-net-worth investors.
Fundraising Led By RIA Roll-Up Giant, CI Financial
While the total size of this round of fundraising isn't earth-shattering, the investors are noteworthy.
Leading this latest fundraising round was CI Financial Corp., the Canada-based wealth management firm that has emerged over the past two years as one of the more aggressive acquirers of independent RIA firms across the United States.
CI Financial Corp, an initial investor in d1g1t via the company's first round of fundraising, also strategically partners with the fintech firm, leveraging its platform as the default wealth management solution for RIA firms acquired by CI to utilize.
The new round of fundraising also included two new institutional investors: National Bank of Canada's corporate venture capital arm NAventures and U.S.-based fintech venture capital firm MissionOG.
Looking Ahead
According to the press release announcing the completed round of fundraising, d1g1t will leverage the additional capital to expand its platform capabilities, invest in product innovation and add more headcount, including in the company's sales and marketing teams.
Dr. Dan Rosen, d1g1t's co-Founder and CEO, said, "The company is both humbled and delighted that it continues to attract investment from some of the most prominent names in wealth management throughout North America. The confidence they have placed in us validates our unique value proposition and highlights that d1g1t's platform is fast becoming the preferred choice for firms eager to empower advisors with the most sophisticated technology offering in the industry."
According to Darie Urbanky, CI Financial's President and Chief Operating Officer, who also serves on the Board of Directors of d1g1t board member, "This investment represents our enduring belief that the strategic alliance between our companies provides us with a competitive advantage as we continue to execute our ambitious plans for growth."
---