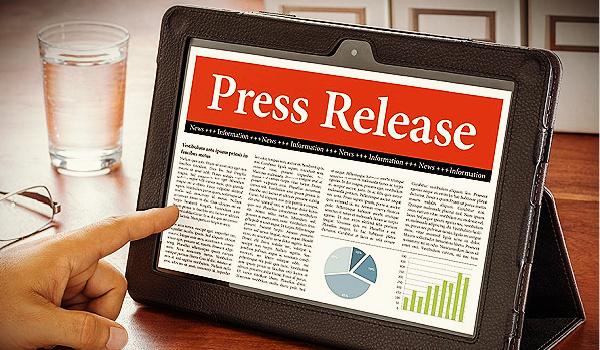 ---
Digital Wealth News™, a multi-tiered media platform covering the maturing fintech revolution, is pleased to announce that it will be airing a live broadcast of this year's Global DeFi Summit, being held on June 24, 2021, beginning at 11am ET.
Hosted by Los Angeles-based blockchain venture studio Draper Goren Holm and sponsored by cryptocurrency exchange Plenty DeFi, the Global DeFi Summit expects to host over 5,000 decentralized finance (DeFi) enthusiasts – including 80 international DeFi leaders who will share their knowledge, expertise, and direction for how they envision the future of global finance.
The full-day live virtual event will feature one stage with presentations, panels, and fireside chats with the Who's Who of the industry.
Topics will cover everything from open finance, lending and borrowing, NFTs, liquidity wars, composability, competing blockchain networks, layer two solutions, Ethereum 2.0, stable coins, to CBDCs, enterprise DeFi, interoperability and cross chain DeFi, overcoming obstacles, regulation, and what we need to do as a community at large to achieve global adoption.
Additionally, summit speakers will answer the exact reason why this sector is seeing such rapid growth, particularly as many people climb through 2022's overwhelming trenches.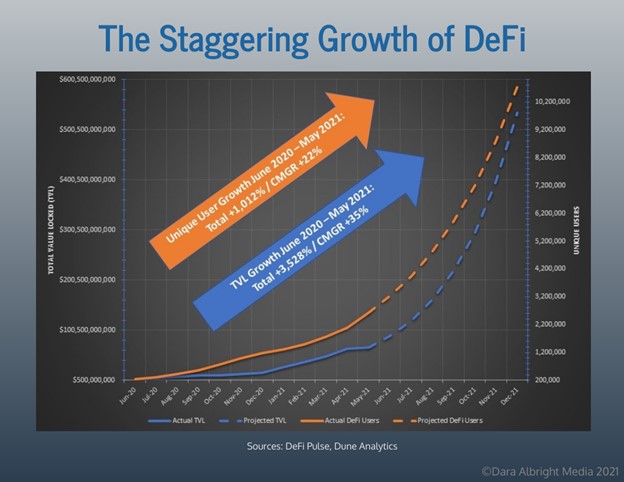 "As the chart demonstrates, DeFi is one of the fastest growing segments of digital finance, and we are excited to be broadcasting this event to our thriving audience of financial advisors, broker/dealers, hedge funds, venture capitalists, institutional investors and fintech C-suites who are increasingly looking to Digital Wealth News for leading-edge content on the direction of modern finance," stated Cindy Taylor, Founding Publisher of the fintech-focused media platform
"Launching The Global DeFi Summit is our way of celebrating the next evolution of global finance," said Alon Goren, Founding Partner of Draper Goren Holm. "As early-stage blockchain investors, we're always looking to learn more and to educate the masses about this new revolution that's taking precedence right now, so what better way to do that than by hosting some of the brightest minds pushing DeFi forward."
Josef Holm, Founding Partner of Draper Goren Holm and Co-Organizer of the Global DeFi Summit, added, "Bringing together ConsenSys, Chainlink, DLN DAO, and more under one roof is something to be excited about. These companies are defining the next wave of finance."
---