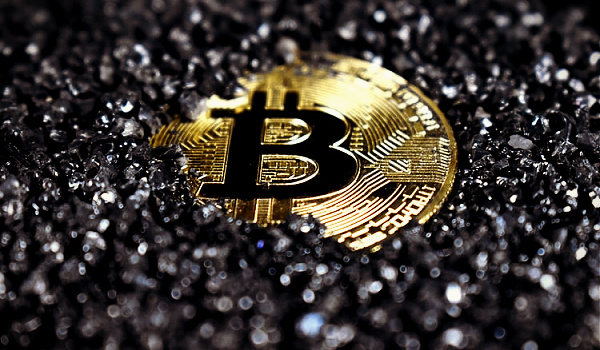 ---
While government regulators ponder (that's being kind) about how to formally regulate crypto, it seems almost everyone has an opinion on whether it will be "doom" or "gloom" for Bitcoin and other cryptocurrencies. Here is a glimpse of the topic from a great "point-counter point" article by two extremely knowledgeable industry leaders on their thoughts. The piece was recently published on Wealth Solutions Report, an important new media voice from industry veteran Larry Roth, who many may know from his recent CEO role at Cetera Financial Group.
---
Fears Of New Crypto Regulations
Being Overly Complex, Costly and Burdensome Are Overblown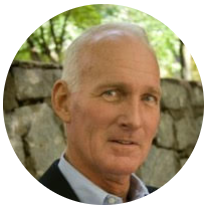 AGREE
BILL TAYLOR,
CIO at Entoro Wealth
"Regulation. That very word seems to be striking fear in anyone involved in crypto.
But there's a difference between regulation – which can create clarity and confidence – versus overregulation. Yes, overregulation is a negative thing and would certainly have an adverse effect on the future of Bitcoin and the crypto sector. But don't panic.
It is an accepted fact that governments and their central banks do not like Bitcoin and cryptos. The fear of losing monetary control and their ability to enact social policies have alarmed central bankers. But they are baffled on what to do…."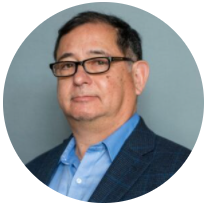 DISAGREE
ROBERT CRUZ,
VP, Information Governance, Smarsh
"These days, most people happily accept that the iPhone disrupted the way we communicate, Zoom transformed the way that we collaborate, Amazon has dramatically changed how we shop, and Netflix has altered how we consumer entertainment.
Less well remembered is the massive uncertainty created for the many companies whose businesses were disrupted by these solutions – And their ecosystems of suppliers and partners. For every Apple, Amazon and Netflix out there today, there's a Motorola, Cisco and AMC Theaters…"

---