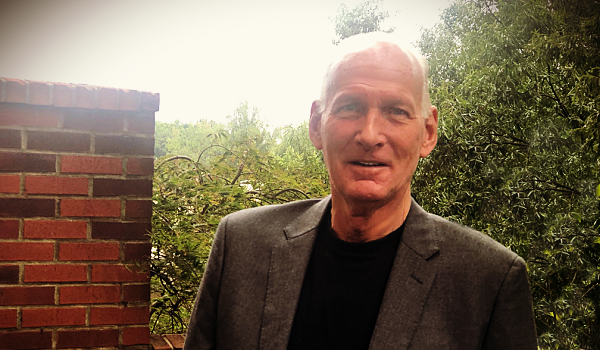 Simple Thoughts in Complex Markets
By Bill Taylor, Contributor/CIO-Entoro Wealth
---
The opinions expressed below are my own & do not necessarily represent those of Entoro Wealth or any of its affiliates
---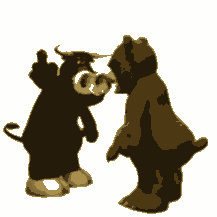 Bullish for week of 6/15
ETH BTC GOLD

Neutral for week of 6/15
NOTHING

Bearish for week of 6/15
S&P 500
6/15/21 Closing Prices:
Bitcoin: $40,060.01 (-$709.97)
Ether: $2,556.91 (-$8.78)
Gold: $1,849 (-$7.00)
S&P 500: 4,246.59 (-8.56)
Trading Summary Notes for Tuesday, 6/15/21:
What's new?
Elon Musk changed his tune…..now comfortable with BITCOIN if mined "in a green way."…looks like he likes the $35K level, too…..Michael Saylor (MicroStrategy) floated a $500M bond to buy more BITCOIN…..filed for $1B secondary stock offering to…..you guessed it…..buy more BITCOIN…..Legendary hedge fund manager Paul Tudor Jones suggests a 5% BITCOIN allocation…..BTC jumped up over 25% week on week…El Salvador legalized/adopted BITCOIN as official legal tender…..other countries to follow…..ETH perked up along with BITCOIN (+6% week on week)…..no big news there…..GOLD dropped on fears the FED may announce concern (??) over inflation and might raise interest rates…..FED meets this week and may announce "something" on Wednesday…..inflation positive for GOLD…..higher interest rates not so much…..S&P 500 inches up to more new highs (yawn)…..that's the week.
HEY, HEARD THE LATEST JOKE? THE FED THINKS INFLATION IS "TRANSITORY." THAT'S A CUTE WORD FOR "WATCH OUT",
What to do now?
Hold off doing anything until Wednesday's Fed announcement?…..Nah, buy BITCOIN…..$35K area looks like the "bottom"…..be cautious with ETH…..some new competitors are around…..wait for dips for buying opportunities…..GOLD…..scratching my head…..I really want to like it with inflation brewing, but higher interest rates will be a headwind….."old school" investors run to GOLD but "new school" investors run to BITCOIN…..leaves "old school-ers" long and holding the bag…..S&P 500…..stay short…..get short…..equity markets will end badly…..Oh, did I say buy BITCOIN? Yeah, I did.
Trading Thoughts:
BITCOIN Fundamentals still intact & getting stronger;
BITCOIN still heading to $75,000…..then $95,000; STICKING WITH IT;
Low $2K area for ETH great entry/add to point. If you missed the recent upside move, here's your chance;
ETH long term target $4,200;
Money being re-allocated from GOLD to BITCOIN;
GOLD is watching interest rates;
GOLD target $2,500;
Could GOLD see $5,000? Let's wait and see;
Expect S&P 500 and equity markets to retreat. When markets go down there will be no time to get short. Be ready;
2021 S&P 500 "dips" to 2,900-3,000; NO CHANGE!
Equities have a whole lot of good news priced in; valuations are way too extended….too much margin holdings too. WARNING AGAIN!
Current trading positions:
LONG BITCOIN
LONG ETH
SHORT S&P 500
LONG GOLD
---
We compare the price of Bitcoin, Ethereum, Gold & the S&P 500. We use the CME Bitcoin Indexes (BRR & BRTI) and the CME Ethereum Indexes (ETH_RR_USD) & (ETH_RTI_USD) for reference as well as the London Bullion Market afternoon price settlement on the digital assets & gold.
---
Bill Taylor is Managing Director/CIO at Entoro Wealth & is widely published in financial industry media throughout the world