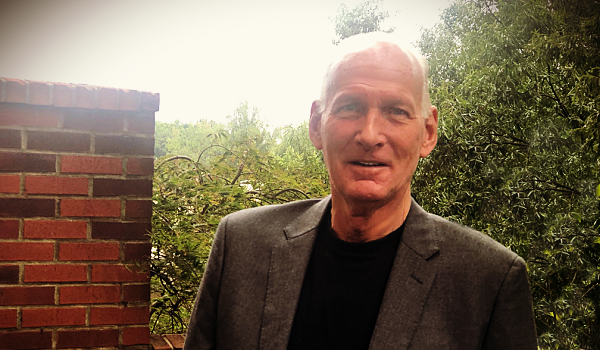 Simple Thoughts in Complex Markets
By Bill Taylor, Contributor/CIO-Entoro Wealth
---
The opinions expressed below are my own & do not necessarily represent those of Entoro Wealth or any of its affiliates
---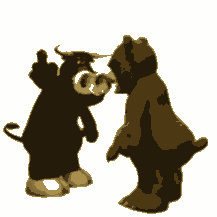 Bullish for week of 6/22
ETH BTC GOLD

Neutral for week of 6/22
NOTHING

Bearish for week of 6/22
S&P 500
6/22/21 Closing Prices:
Bitcoin: $29,726.14 (-$3,159.06)
Ether: $1,755.95 (-$242.39)
Gold: $1,768 (-$7.00)
S&P 500: 4,246.44 (+21.65)
Trading Summary Notes for Tuesday, 6/22/21:
What's new?
CHINA……first it's Elon Musk and then here comes China………China stomps its big foot and basically shuts down BITCOIN mining in China causing BITCOIN to plunge (down 25% week on week)………Panic hits the crypto market, BITCOIN trades under $30K……...ETH drops under $2,000 (off 30%+ week on week)………..Fed continues to believe inflation is transitory (giggle) and keeps interest rates historically low………GOLD drops below $1,800 (off 4% week on week)…………go figure that……..GOLD seems to have only short term "friends."………..S&P 500 basically unchanged after huge dip last week and huge rally this week……….YAWN!………gravity doesn't exist for equities.
YIKES…..The Dow Jones Industrial Average is HIGHER than BITCOIN……for now……strange market environment.
First BITCOIN mining company leaves China for Kazakhstan………FU China
What to do now?
Don't panic…..and if you did, STOP IT………if you have been in BITCOIN for a long time you know this stuff happens……..buy the dip….China can't stop BITCOIN (nor will US regulators)……….same for ETH…..I was looking at $2,000 for ETH…..getting it under that price is an opportunity……be a buyer…….GOLD? I want to like it but it is not making it easy….stay neutral…..no new buys….its a hold………S&P 500 is in fantasy land…….risk reward not good for being long….stay short, it is going to get "nasty"
Trading Thoughts:
BITCOIN WILL shake off China fears;
BITCOIN still heading to $75,000…..then $95,000; STICKING WITH IT;
Low $2K area for ETH great entry/add to point. If you missed the recent upside move, here's your chance;
ETH long term target $4,200;
Money seems to be coming out of GOLD;
GOLD is watching interest rates;
GOLD target $2,500;
Expect S&P 500 and equity markets to retreat. When markets go down there will be no time to get short. Be ready;
2021 S&P 500 "dips" to 2,900-3,000; NO CHANGE!
Equities have a whole lot of good news priced in; valuations are way too extended….too much margin holdings, too. WARNING AGAIN!
Current trading positions:
LONG BITCOIN
LONG ETH
SHORT S&P 500
LONG GOLD
---
We compare the price of Bitcoin, Ethereum, Gold & the S&P 500. We use the CME Bitcoin Indexes (BRR & BRTI) and the CME Ethereum Indexes (ETH_RR_USD) & (ETH_RTI_USD) for reference as well as the London Bullion Market afternoon price settlement on the digital assets & gold.
---
Bill Taylor is Managing Director/CIO at Entoro Wealth & is widely published in financial industry media throughout the world