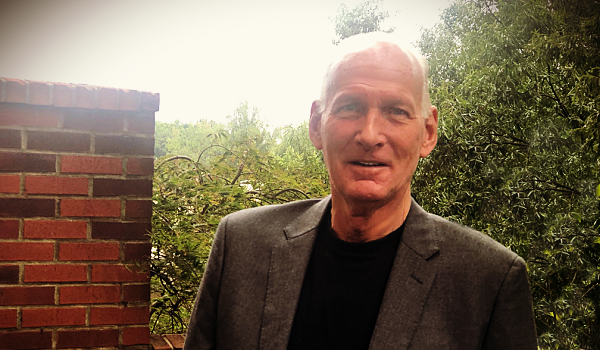 Simple Thoughts in Complex Markets
By Bill Taylor, Contributor/CIO-Entoro Wealth
---
The opinions expressed below are my own & do not necessarily represent those of Entoro Wealth or any of its affiliates
---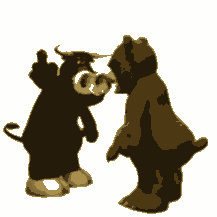 Bullish for week of 6/29
ETH BTC

Neutral for week of 6/29
GOLD

Bearish for week of 6/29
S&P 500
6/29/21 Closing Prices:
Bitcoin: $36,283.92 (+$1,894.44)
Ether: $2,224.47 (+$195.63)
Gold: $1,753 (-$18.00)
S&P 500: 4,291.80 (+1.19)
Trading Summary Notes for Tuesday, 6/29/21:
What's new?
BITCOIN and ETH have bottomed………..GOLD is dead (I lowered it to neutral as noted above)……….BITCOIN is back above $35K AND back above the DJIA……ETH is back above $2IK…….and S&P 500 (yadda, yadda yadda) hits new highs (again)………..BITCOIN shorts have been covering realizing the $30K number is solid……..fears of regulations and China cracking down are in the rear view mirror……….ETH follows BTC and looks solid above $2k…….Sorry GOLD bugs, it is reported that folks in India are replacing GOLD with BITCOIN (see below)……..that big market has changed………….equities (S&P 500) continue the new high marathon (yawn)
U.S. July 4th weekend coming up and the 2nd quarter is coming to a close. Realistically the 3rd quarter won't really begin till after the 4th.
What to do now?
Buy BITCOIN in the $30K-$35K area……..may get a little dip or re-test of lower $30K area after the end of the 2nd quarter (tomorrow)…..BITCOIN could sit for a bit just cause its summer……….ETH can be bought at $2K +/-…..realize crypto selling is drying up……GOLD, own it if you must but it has no friends right now….its a hold…..S&P 500…..I've been (and am) a bear….what can I say
WASH YOUR MASKS………WILL THE COVID DELTA VARIANT CAUSE A NEW LOCK DOWN? THAT'S NOT IN THE MARKETS.
Trading Thoughts:
BITCOIN has shaken off the fears that caused the recent selloff;
BITCOIN still heading to $75,000…..then $95,000…..and beyond
Low $2K area for ETH great entry/add to point. If you missed the recent upside move, here's your chance;
ETH long term target $4,200;
Money seems to be coming out of GOLD;

According to World Gold Council data indicated Indians under the age of 34 are less interested in gold when compared to older generations. Indians' investment in crypto went from $200 million to around $40 billion in the last 12 months according to reports

;
Expect S&P 500 and equity markets to retreat. When markets go down there will be no time to get short. Be ready;
2021 S&P 500 "dips" to 2,900-3,000; NO CHANGE!
Equities have a whole lot of good news priced in; valuations are way too extended….too much margin holdings, too. WARNING AGAIN!
Current trading positions:
LONG BITCOIN
LONG ETH
SHORT S&P 500
NEUTRAL GOLD
---
We compare the price of Bitcoin, Ethereum, Gold & the S&P 500. We use the CME Bitcoin Indexes (BRR & BRTI) and the CME Ethereum Indexes (ETH_RR_USD) & (ETH_RTI_USD) for reference as well as the London Bullion Market afternoon price settlement on the digital assets & gold.
---
Bill Taylor is Managing Director/CIO at Entoro Wealth & is widely published in financial industry media throughout the world