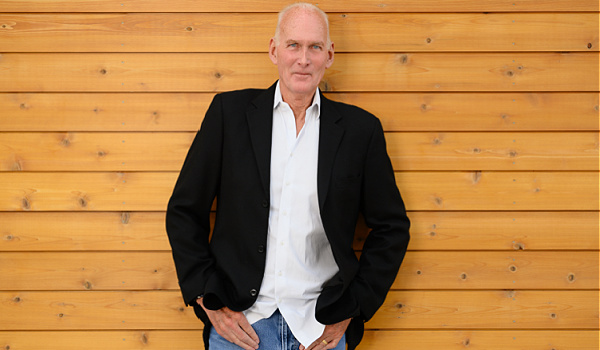 Simple Thoughts in Complex Markets
By Bill Taylor, Contributor/CIO-Entoro Wealth
---
The opinions expressed below are my own & do not necessarily represent those of Entoro Wealth or any of its affiliates
---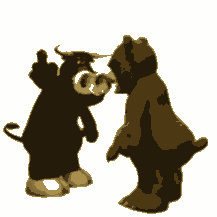 Bullish for week of 7/20
ETH BTC

Neutral for week of 7/20
GOLD

Bearish for week of 7/20
S&P 500
7/20/21 Closing Prices:
Bitcoin: $29,617.48 (-$1,026.87)
Ether: $1,757.44 (-$58.92)
Gold: $1,800 (-$2.00)
S&P 500: 4,323.06 (+64.57)
Trading Summary Notes for Tuesday, 7/20/21:
What's new?
Crazy week…..flare up of Delta version of Covid…..inflation heats up…..Fed says "yeah, so?…..and bonds rally, yields fall? WTF.….stocks dive, BTC & ETH dip lower (again) and GOLD perks up (a little)…..BITCOIN drops below $30K (reluctantly) as 40K BITCOINS are set free from a 6 month Grayscale lockup…..BTC down 8% week on week…..ETH sinks 11% (week on week) to well below $2K…..GOLD pops above $1,800 and runs out of breath…..it gets tired quickly…..and, AND the equity markets (S&P500) suffer big losses…..rolling over??…..Yes, it does happen.
INTERESTING WEEK. WISH I HAD AN ANSWER TO BOND YIELDS PLUNGING.
WILD CARD. MORE PANDEMIC LOCKDOWNS? THAT IS NOT IN THE MARKET.
What to do now?
Buy the dip in BITCOIN……break down to under $30K will prove to be a trap…..may even see $25K but why wait, its attractive now…..BTC now has great risk/reward for long term bulls…..risking roughly $30K (if BITCOIN goes to zero…ha ha) to make 3x when (yes when) BITCOIN goes to $95K…..risk 1 to make 3, nice…..slightly disappointed with ETH…..perhaps hold off adding/initiating new positions…..needs to get back above $2K quickly…..neutral on GOLD…..its a hold…..little pops up have no follow through…..interest rates declining this week helped, but long term GOLD is so last couple of thousand years…..Go BITCOIN…..S&P 500…..stay/get short…..equities rolling over…..its a long way down…..you have been warned (again).
MAKE SURE YOUR MASKS ARE WASHED AND CLEAN, STOCK UP THE FRIDGE AND MAKE SURE YOUR ZOOM BILLS ARE CURRENT…..JUST SAYING.
Trading Thoughts:
BITCOIN selling looks like reluctant liquidation…..not "get me out selling";
BITCOIN still heading to $75,000…..then $95,000…..and beyond;
Institutional acceptance and demand for BITCOIN really strong long term,;
$2K area for ETH failed…..might see $15,00 to $1,600;
Short term upside target $2K;
Money continues to be coming out of GOLD;
GOLD will continue to struggle to compete with BITCOIN and fight off higher interest rates…..going nowhere;
Expect S&P 500 and equity markets to retreat. When markets go down there will be no time to get short. Be ready;
2021 S&P 500 "dips" to 2,900-3,000; NO CHANGE!
Equities have a whole lot of good news priced in; valuations are way too extended….too much margin holdings, too. WARNING AGAIN!
Current trading positions:
LONG BITCOIN
LONG ETH
SHORT S&P 500
NEUTRAL GOLD
---
We compare the price of Bitcoin, Ethereum, Gold & the S&P 500. We use the CME Bitcoin Indexes (BRR & BRTI) and the CME Ethereum Indexes (ETH_RR_USD) & (ETH_RTI_USD) for reference as well as the London Bullion Market afternoon price settlement on the digital assets & gold.
---
Bill Taylor is Managing Director/CIO at Entoro Wealth & is widely published in financial industry media throughout the world