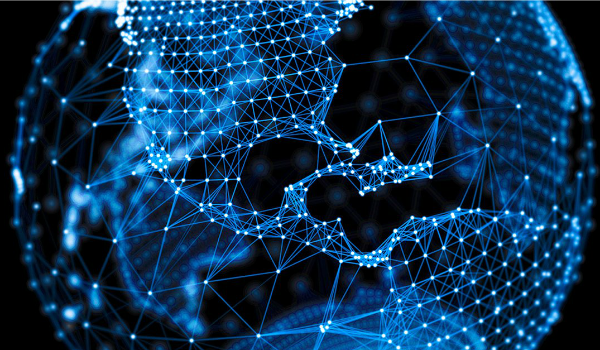 ---
August 30, 2021 – Sarson Funds has announced the start of its accredited crypto education program designed to support financial advisory services to have constructive and informed client engagements for digital asset investment opportunities. The program begins on September 14th through December 19th, 2021, and will include a biweekly live webinar at 2pm EST on Tuesdays with modules featured on the Digital Wealth News portal.
Financial Advisors can earn CE credits with the program through Investment and Wealth Institute, which is a professional association, advanced education provider, and standards body for financial advisors, investment consultants, and wealth managers who embrace excellence and ethics.
The network provides continuing education courses and events, and currently has acclaimed certifications Certified Investment Management Analyst® (CIMA®), Certified Private Wealth Advisor® (CPWA®), and Retirement Management Advisor® (RMA®).
"We are excited to launch this series with the Investment and Wealth Institute as the individuals who lead the program truly understand how to provide advisors with the practical tools and strategies they can use to put hard-earned knowledge to work in the real world, especially as it pertains to understanding the crypto space," said John Sarson, CEO and Managing Partner. "The Institute is also a great partner because through its programming, advisors can add measurable benefit to their personal practices and firms, making a real difference for their clients."
The breakdown of curriculum includes four core elements important to financial services institutions with the first course titled an "Introduction to Blockchain and Crypto Basics."
Crypto 101 – Digital Assets – Cryptocurrencies – Crypto-Assets
A focus on compliance and regulatory related challenges
Risk management strategies unique to this emergent asset class
A forward looking model highlighting the transient and global aspects of change related to this industry.
"Through this program advisors can set themselves apart from their peers by learning from top experts about how to invest in digital assets so they can provide an even more diversified set of assets that can add value to their clients," adds Sarson.
---
Register for "Introduction to Blockchain and Crypto Basics" Webinar Here