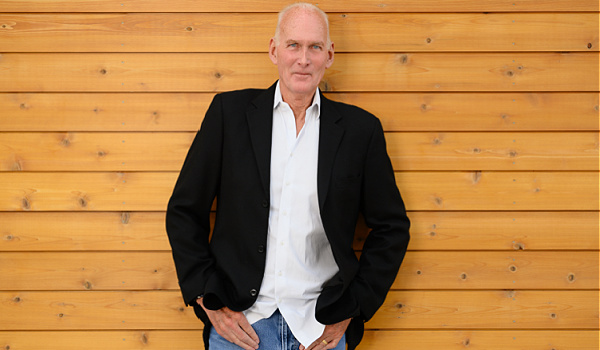 Simple Thoughts in Complex Markets
By Bill Taylor, Contributor/CIO-Entoro Investments
---
The opinions expressed below are my own & do not necessarily represent those of Entoro Wealth or any of its affiliates
---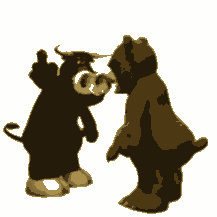 Bullish for week of 8/31
ETH BTC

Neutral for week of 8/31
NONE

Bearish for week of 8/31
S&P 500 GOLD


8/31/21 Closing Prices:
Bitcoin: $47,612.09 (-$223.95)
Ether: $3,417.64 (+$239.80)
Gold: $1,805 (+$4.00)
S&P 500: 4,522.68 (-6.11)
Trading Summary Notes for Tuesday, 8/31/21:
What's new?
Last day of August…..summer is days away from being over…..that's it…..zero…..BITCOIN drifting around but not going up….not going down…..ETH catching a bit of a wave moving up a little…..GOLD also "dead in the water"…..settling around $1,800…..S&P 500?…..well it only goes up…..more new highs…..yawn, yawn yawn…..this is what happens the last few weeks of summer.
MIGHT PAY CLOSE ATTENTION…..SOMETHING BIG IS GOING ON IN CHINA. NOT SURE WHAT, BUT IT'S SUBSTANTIAL.
What to do now?
Try and relax and spend the last few days of summer getting ready for the end of the year rush (last 4 months)…..BITCOIN should be bought…..end of the year will be much higher…..ETH…..same, has lots of upside…..GOLD…..GOLD?…..maybe just a solid hold for protection against declining dollar…..can't see much upside…..hold, or sell and buy BITCOIN.….S&P 500…..heavy concentration in only a few stocks spells trouble…..stay short, or get short exposure…..nothing (NOTHING) goes up forever.
JUST REALIZED THE DOLLAR HAS LOST 11% OF VALUE SINCE MARCH 2020. MORE TO COME?
Trading Thoughts:
BITCOIN still heading to $75,000…..then $95,000…..and beyond;
New upside target for ETH…..$4,500-$5,000;
Just holding GOLD with a declining dollar works. No need for price appreciation.
GOLD will continue to struggle to compete with BITCOIN and fight off potential higher interest rates;
Expect S&P 500 and equity markets to retreat. When markets go down there will be no time to get short. Be ready;
S&P 500 "dips" to 3,500-3,700;
Equities have a whole lot of good news priced in; valuations are way too extended…..too much margin holdings, too. WARNING AGAIN!
Current trading positions:
LONG BITCOIN
LONG ETH
SHORT S&P 500
SHORT GOLD
---
We compare the price of Bitcoin, Ethereum, Gold & the S&P 500. We use the CME Bitcoin Indexes (BRR & BRTI) and the CME Ethereum Indexes (ETH_RR_USD) & (ETH_RTI_USD) for reference as well as the London Bullion Market afternoon price settlement on the digital assets & gold.
---
Bill Taylor is Managing Director/CIO at Entoro Investments & is widely published in financial industry media throughout the world