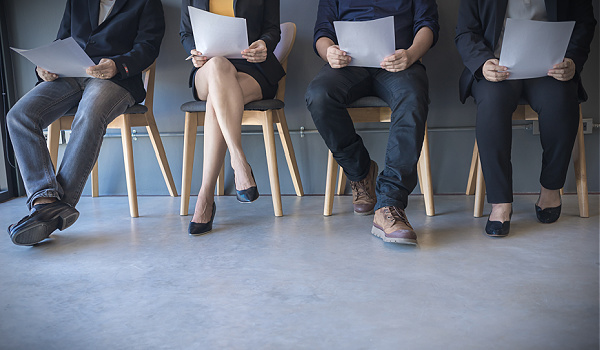 ---
By Janeesa Hollingshead / Wealth Solutions Report
Just before March 2020, the financial advisor recruiting marketplace looked unchanging and predictable, at least for independent dual registrant firms.
Roughly half a dozen of the largest firms with an independent broker-dealer and corporate RIA – LPL Financial, Raymond James, Cetera Financial Group, Advisor Group, Ameriprise, Commonwealth and Cambridge – looked set for unchallenged recruiting dominance.
Meanwhile, or so the thinking at the time went, mid-sized and smaller firms would need to fight hard for lower quality recruits, while occasionally bagging a large practice or successful ensemble team.
And then the pandemic happened. And with it, came a fundamental reshaping of many of the core dynamics that have defined recruiting until recently – Changes that are still playing out in real time, with significant long-term effects on firms and advisors throughout the wealth management space.
The Slump That Never Happened
According to Jeff Nash, CEO & Founder of BridgeMark Strategies, a national consultancy focused on financial advisor recruiting and transitions, "When the pandemic first hit the country, there was an immediate freeze in recruiting movement in the months of March and April 2020. But what followed was a strong increase in recruiting that has lasted well into this year."
This is in stark contrast to general assumptions that recruiting would be significantly slowed down or even nonexistent until in-person meetings and conversations could once again take place.
In fact, multiple third-party recruiters agree that not only has recruiting not slumped, but the recruiting process has become more efficient since the spring of last year…
---