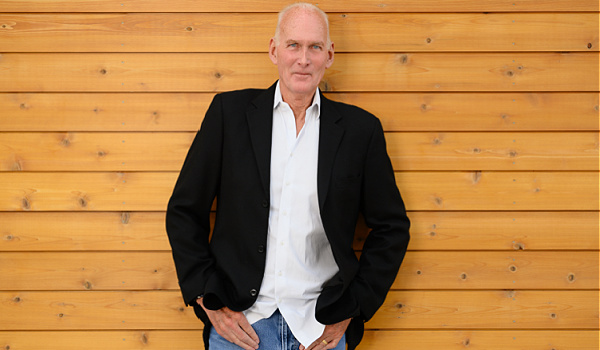 Simple Thoughts in Complex Markets
By Bill Taylor, Contributor/CIO-Entoro Investments
---
The opinions expressed below are my own & do not necessarily represent those of Entoro Investments or any of its affiliates
---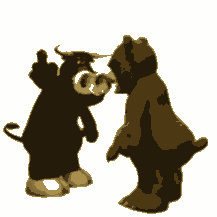 Bullish for week of 9/21
ETH BTC

Neutral for week of 9/21
NONE

Bearish for week of 9/21
S&P 500 GOLD


9/21/21 Closing Prices:
Bitcoin: $42,627.79 (-$1,288.51)
Ether: $2,999.20 (-$67.58)
Gold: $1,765 (+$10.00)
S&P 500: 4,354.19 (-3.54)
Trading Summary Notes for Tuesday, 9/21/21:
What's new?
CHINA…..Evergrande…..fear of contagion…..enough "new for you?"…..looks like China is undergoing a total new direction…..socialism is the new "in"……good/bad?……in the meantime, selling everything is in vogue…..BITCOIN drops over 10% (week on week)…..ETH drops over 11% (week on week)…..after weeks of quiet no direction trade, sellers panicked…..GOLD dumped over $45…..equities (S&P 500) got whacked and bulls shaken…..damn you CHINA.
ALL THIS IS A HUGE MAJOR SHIFT FOR CHINA…..AND THE GLOBE…..UNCERTAIN TERRITORY FOR SURE. ANYONE WHO SAYS THEY KNOW WHAT'S GOING TO SHAKE OUT IS LYING.
What to do now?
Take a deep breath and try and be objective…..things are a-changing…..lighten up on BITCOIN and ETH long positions IF YOU MUST…..I personally believe BITCOIN will become the "go to" safe haven when things get rough…..not GOLD.….not US Treasuries…..not fiats……so where?…..I say BITCOIN, and the global rush will be on…..until then, go neutral if prudent……ETH may see a bit more weakness but its still a "buy the dip"…..GOLD really is struggling…..huge dips, brief recoveries…..hold if you must have GOLD, otherwise avoid…..get, keep and stay short S&P 500…..sell rallies…..equities have only begun their sell off.
END OF 3rd QUARTER ONLY WEEKS AWAY…..LOTS OF PORTFOLIO ADJUSTMENTS ARE GOING TO BE MADE….SOME "RISK OFF" ADJUSTMENTS SHOULD BE EXPECTED…..STAY FLUID
Trading Thoughts:
BITCOIN still heading to $95K at year end;
Expecting year end rush into BITCOIN;
ETH….. cautiously buy the dip;
Upside target for ETH…..$4,500;
GOLD will continue to struggle to compete with BITCOIN and fight off potential higher interest rates;
GOLD not the safe haven anymore…..times have changed;
S&P 500 sell the rallies;
Expect S&P 500 and equity markets to retreat. When markets go down there will be no time to get short. Be ready;
S&P 500 "dips" to 3,500-3,700;
Equities have a whole lot of good news priced in; valuations are way too extended…..too much margin holdings, too. WARNING AGAIN!
Current trading positions:
LONG BITCOIN
LONG ETH
SHORT S&P 500
SHORT GOLD
---
We compare the price of Bitcoin, Ethereum, Gold & the S&P 500. We use the CME Bitcoin Indexes (BRR & BRTI) and the CME Ethereum Indexes (ETH_RR_USD) & (ETH_RTI_USD) for reference as well as the London Bullion Market afternoon price settlement on the digital assets & gold.
---
Bill Taylor is Managing Director/CIO at Entoro Investments & is widely published in financial industry media throughout the world