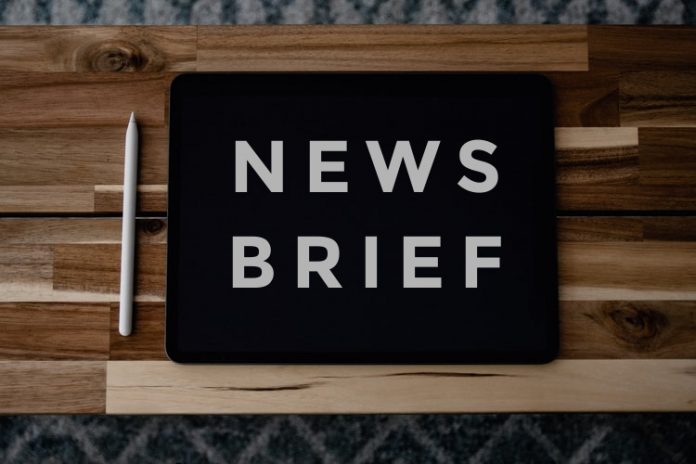 ---
The financial regulatory technology and compliance solutions provider, ComplySci, added David Eisner, a former senior U.S. Treasury official and Sari Granat, senior legal and compliance executive with IHS Markit, to its Board of Directors, the company announced in a press release.
Most recently, Eisner served as Assistant Secretary for Management in the U. S. Department of the Treasury from 2018 to 2021.
This announcement comes on the heels ComplySci's August appointment of Smarsh Chairman and Founder Stephen Marsh and FMG Suite Chief Marketing and Experience Officer Susan Theder to its Board. The additions to the Board of Directors follow K1 Investment Management's $120 million strategic investment in the company and supports the company's "expansion roadmap," Amy Kadomatsu, ComplySci's CEO, said.
Eisner's term on the Board represents a return to the company where he served as executive chairman from 2016 to 2018, including a tenure as acting CEO in 2016. Earlier in his career, he served as an Executive Vice President at Jefferies & Co. and founded TheMarkets.com in 2000, which he led until its sale in 2010.
Granat manages over 800 global team members focused on legal, risk, compliance, information security and information technology functions at IHS Markit, the publicly traded provider of market intelligence, analytics and technology. She joined Markit in 2012 and built the firm's compliance and risk function while guiding the firm through its initial public offering in 2014, its merger with IHS in 2016, and its pending merger with S&P Global.
"David and Sari are joining ComplySci at a pivotal moment in the company's history, when our automated employee compliance solutions have never been more necessary for private equity firms, hedge funds, broker dealers and other financial services institutions," said Kadomatsu in a release. "Their guidance will be a crucial asset as we execute on our long-term growth plan."
---