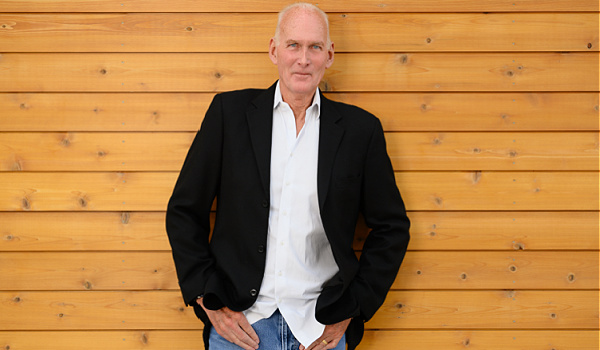 Simple Thoughts in Complex Markets
By Bill Taylor, Contributor/CIO-Entoro Investments
---
The opinions expressed below are my own & do not necessarily represent those of Entoro Investments or any of its affiliates
---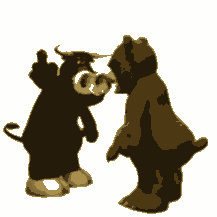 Bullish for week of 10/5
ETH BTC

Neutral for week of 10/5
NONE

Bearish for week of 10/5
S&P 500 GOLD


10/5/21 Closing Prices:
Bitcoin: $50,024.77 (+$2,046.64)
Ether: $3,444.42 (+$70.44)
Gold: $1,750 (-$9.00)
S&P 500: 4,345.72 (+45.26)
Trading Summary Notes for Tuesday, 10/5/21:
What's new?
Remember CHINA was the big "new news" last week?…..not this week, all gone (or in remission)…..with China's news banning cryptos out of the way, BITCOIN and ETH have a monster week…..BTC jumps up over 23% to above $50K…..ETH rockets up 20%……the start of the 4th quarter is under way…..GOLD inches up slightly fighting off interest rates ticking back up…..and the S&P 500 recovers some of the losses from the end of last month…..still closes lower from last week's Taylor Report…..first few days of a new quarter usually gets "fresh" capital put to work
SO, CHINA BANNED CRYPTO TRADING AND SHOOK OUT ALL THE SELLERS OF BITCOIN AND ETH…….BIG NEW RALLY BEGINS……..WHO NEEDS CHINA?
What to do now?
One more time…..buy BITCOIN……..buy ETH……..sell or just hold GOLD…..keep/get short S&P 500…….like I have said, when big moves come, you need to be ready….the moves are so quick you are either in….or not…….BITCOIN beginning big push to new highs ($65K)……..ETH follows higher…….GOLD will live in fear of higher interest rates…..10 year treasury breaks above 1.6%, GOLD goes to $1,700……10 yr goes to 1.8% GOLD goes to $1,650….good odds that happens…….end of year sell off for equities (S&P 500)
MOST…….CERTAINLY NOT ALL……..OF BAD NEWS FOR BITCOIN & ETH ARE BEHIND US. HUGE MOMENTUM BUILT UP FOR BTC AND YEAR END SPIKE.
Trading Thoughts:
BITCOIN still heading to $95K at year end
Expecting year end rush into BITCOIN;
ETH bottomed at$2,700-$2,800……..(nice call, thanks Bill)
Upside target for ETH…..$4,500;
GOLD will continue to struggle to compete with BITCOIN and fight off potential higher interest rates;
Target for GOLD…..$1,625-$1,650;
GOLD not the safe haven anymore…..times have changed;
S&P 500 sell the rallies;
Expect S&P 500 and equity markets to retreat. When markets go down there will be no time to get short. Be ready;
S&P 500 "dips" to 3,500-3,700;
Equities have a whole lot of good news priced in; valuations are way too extended…..too much margin holdings, too. WARNING AGAIN!
Current trading positions:
LONG BITCOIN
LONG ETH
SHORT S&P 500
SHORT GOLD
---
We compare the price of Bitcoin, Ethereum, Gold & the S&P 500. We use the CME Bitcoin Indexes (BRR & BRTI) and the CME Ethereum Indexes (ETH_RR_USD) & (ETH_RTI_USD) for reference as well as the London Bullion Market afternoon price settlement on the digital assets & gold.
---
Bill Taylor is Managing Director/CIO at Entoro Investments & is widely published in financial industry media throughout the world