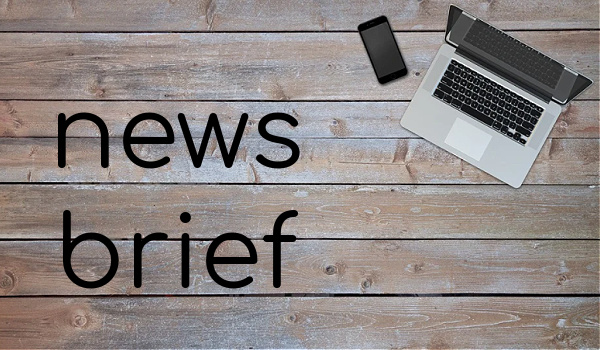 ---
d1g1t, the venture-backed Canadian fintech firm, announced Wednesday that it has agreed to a deal with Raymond James Correspondent Services (RJCS) to provide the company its tech platform.
RJCS is the custody and clearing division of Raymond James Ltd, the Canadian arm of North American investment dealer Raymond James Financial, Inc. It serves independent portfolio managers that today manage over $10 billion in assets.
"We are delighted to partner with d1g1t, which has quickly established a reputation throughout North America for being a trusted, reliable and innovative technology partner to wealth management businesses of all sizes," RJCS senior vice president David Burnes said
New Deal for d1g1t Follows Successful Fundraising
The deal comes after d1g1t earlier this year closed a new fundraising round worth $16 million (CAD). The round was led by CI Financial, the Toronto-based asset manager and serial acquirer of RIAs in the United States.
"Partnering with one of the leading wealth management brands in the world not only expands our client base, but it affirms what our company can deliver to wealth management businesses of all sizes," d1g1t co-founder and CEO Dr. Dan Rosen said.
"We look forward to supporting the advisors and firms on the RJCS platform in the years to come and to building upon this partnership by growing further in the future."
d1g1t specializes in supporting wealth management firms, multi-family offices, RIAs and broker-dealers in Canada and the U.S. It grown impressively over the last 18 months despite the global pandemic, with the company doubling its revenues and expanding its headcount by over 50% in 2020.
Commenting on the announcement within the context of growth across the wealthtech space, Adam Malamed, CEO of Ajax Investment Partners, a Miami-based technology incubator and M&A consultancy, said, "As private equity-driven roll-up consolidation of RIA firms continues to surge ahead, the technology architecture that acquirers have in place for newly purchased wealth management businesses to plug into will be a major driver of future success. This is especially the case with high net worth (HNW) and ultra-high net worth (UHNW)-focused RIA firms."
"Investors with many millions of dollars in investable assets tend to have more complex needs, including data aggregation of accounts across multiple bank, brokerage and custodial platforms, as well as valuation of illiquid and tangible assets. Wealthtech providers who can deliver highly scalable back and middle office solutions to RIAs serving a more sophisticated client base will find their services increasingly in demand."
---