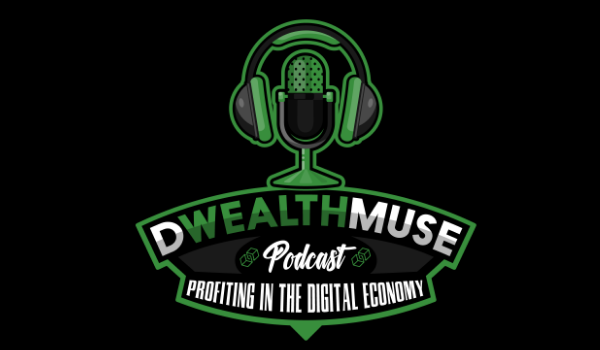 ---
DWealth Muse is a podcast series on Digital Wealth News that bridges the knowledge gap between conventional and modern finance through original coverage of the tidal wave of technological and regulatory change headed to finance as it shifts to a digital, decentralized system.

You can listen to all DWealth Muse podcasts at this link: https://dwealth.news/podcast/
---
Episode 33 – How and Why US Regulators are Destroying Fintech Innovation
In this episode, DWealthMuse host, Dara Albright, and guest, Bill Taylor, Chief Investment Officer of Entoro Investments and author of the highly acclaimed columns " The Taylor Report" – in collaboration with the Chicago Mercantile Exchange – and "The Gray Swan Report", question recent regulatory actions that seem to be aimed at destroying fintech innovation – the very innovation that fosters economic democracy. Questions discussed include:
Do retail investors need the SEC protecting them from fraud or do retail investors need to be protected from the financial harm caused by the SEC?
Why is a federal agency demanding names of yield-seeking citizens?
What are the implications of minting a trillion-dollar coin as a loophole to the gridlock over raising the debt ceiling?
How will inflation impact cryptocurrencies and modern portfolio allocation?
Has bitcoin replaced gold as a store of value?
Why is China banning crypto – again?
Why must Americans say "Hell No" to CBDCs?
Is there some sort of plot to halt fintech progress?
Will El Salvador become the next great democracy?
Does blockchain hold the power to save democracy?
Just how big is a billion dollars, anyway?
---
CLICK HERE TO LISTEN TO EPISODE 33
---