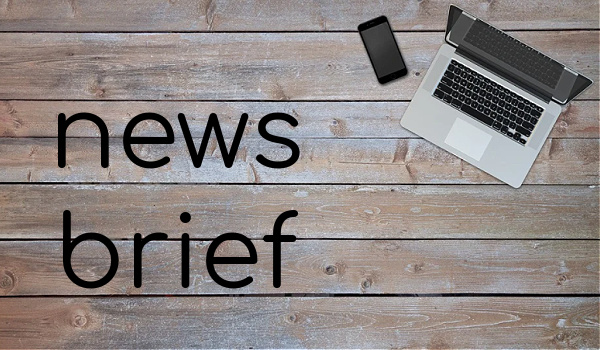 ---
(BOSTON, MA) Popcorn, a decentralized finance (DeFi) platform that leverages DeFi yield generation strategies to simultaneously create positive social impact, has successfully completed their Token Launch Auction (TLA), raising $5.8 million USD. In total, Popcorn has raised $11.2 million in their fundraising efforts and has the crypto community hopeful for Popcorn's leadership to pioneer social benefit through DeFi.
Popcorn's fundraising efforts landed the project $5.8 million through their TLA hosted by Alchemist's Copper, raising $3.07M on Polygon and $2.75M on Ethereum. The TLA was the first opportunity for the general public to join the PopcornDAO, a decentralized autonomous organization, by acquiring the POP governance token. The fundraising event filtered all proceeds raised to the Popcorn Treasury, a smart contract entirely controlled by the Popcorn token holders.
The additional $5.4M came in from various Venture Capital firms such as Jump Capital, New Form Capital, Kenetic Capital, Cakebox Capital, The LAO, Impossible Finance, The Crypto Founders Network, Big Brain Holdings, Hestia Holdings, Amino Capital, Drop Ventures, as well as angels from MakerDAO, IBM, NASA, Google and Deloitte.
Popcorn is aiding a revolutionary shift in global systems through accessible DeFi products that align financial wellbeing with positive global impact. By incorporating social and environmental impact into the very foundation of the protocol, Popcorn's DeFi primitives and products can be used to fund social impact and non-profit organizations. By virtue of using Popcorn, you are doing good.
Members of the PopcornDAO, or POP token holders, are eligible to participate in governance, specifically in beneficiary nominations and grant elections. They determine which beneficiaries receive a percentage of earned protocol fees on a monthly, quarterly, and annual basis, and are incentivized to do so with POP rewards. Token holders have the ability to vote on proposals that influence the parameters of Popcorn's smart contracts and are also incentivized to run keeper nodes to maintain smart contract performance. Additionally, yield farming and staking incentives will be available for token holders who use Popcorn's yield-generating DeFi products.
___
About Popcorn:
With philanthropy at its core, Popcorn takes ESG investing to the next level. Popcorn bakes social and environmental impact into the very foundation of the protocol through its extractive and composable DeFi primitives and products where basis points are used to fund social impact and non-profit organizations. Popcorn specializes in decentralized finance (DeFi) investment strategies, which are ways to put crypto-assets to work on the blockchain. Using the open-source and universal nature of blockchain technology, DeFi has opened up a new world of investment opportunity providing financial access for global citizens, especially the unbanked or those with limited access to the financial system.
---
About Sarson Funds:

Sarson Funds is an independent provider of blockchain technology and cryptocurrency marketing and educational services. The firm serves the Financial Professional community and their clients by providing cryptocurrency and blockchain technology educational services and investment solutions. Sarson Funds maintains a Fiduciary Standard at all times, bringing Wall Street standards for research, risk management and transparency to digital asset investing. Along with our Investment Manager and Financial Advisor partners, we believe that disruptive innovation requires a disciplined approach to risk management and education.
For more information, please visit Sarson Funds online at www.sarsonfunds.com.
---