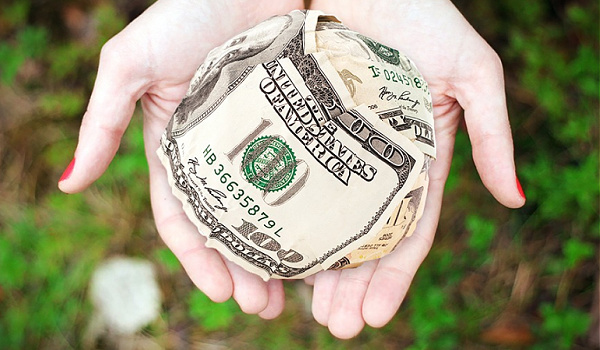 ---
Orion Advisor Solutions
By now, the incredible need for financial advice is self-evident. The impact of disrupted lives and lost income from COVID-19 will be with us for years to come, and the people who need the most help are often in no position to hire an advisor. Pro bono financial planning plays a vital role in addressing this crisis. By volunteering their time, advisors can truly change lives. And advisors have more to offer to a pro bono client than they might realize.
At first glance, you might worry that your professional toolset is a poor fit for volunteer service. And it's true that there are fundamental differences between high net worth investors and the needs of a pro bono client. But you will quickly realize how relevant your skills and technology are, and how much of a difference they will make.
Make cash count
No matter who your clients are, managing debt, cash flow, and building credit are important. While these discussions may not be a major source of your value to HNW clients, cash and credit guidance should be the foundation of your work with pro bono clients. Short-term financial needs are their top priority: they need your help to keep their bank account balances positive and their bills paid.
Give the gift of your time
Your greatest gift to a pro bono client is your time and perspective. They are caught up in a balancing act of meeting urgent needs and don't have the capacity to look at their finances from the top down with a clear mind. When you present a pro bono client's expenses and income in an easy-to-understand format, you create space for them to think about what they should prioritize.
Offer clear next steps
In recent years our industry has put a premium on the client experience, and a great customer experience will aid your pro bono clients just as much as the HNW set. Reporting and planning tools that can generate clear deliverables with immediate action items are as good as gold for pro bono clients. A good client portal can collate everything pro bono clients need to know about their account balances, financial plans, and credit scores. Information can empower people, or it can overwhelm them. The difference is in the delivery.
If you're interested in pro bono service, you can find opportunities in just minutes through the Foundation for Financial Planning's volunteer matching platform, ProBonoPlannerMatch.org. Last year, FFP reached more than 43,000 people with pro bono service. It is intensely gratifying work, and there is still so much more that we can do. We encourage you to volunteer your time and transform the lives of people who need your help.
---